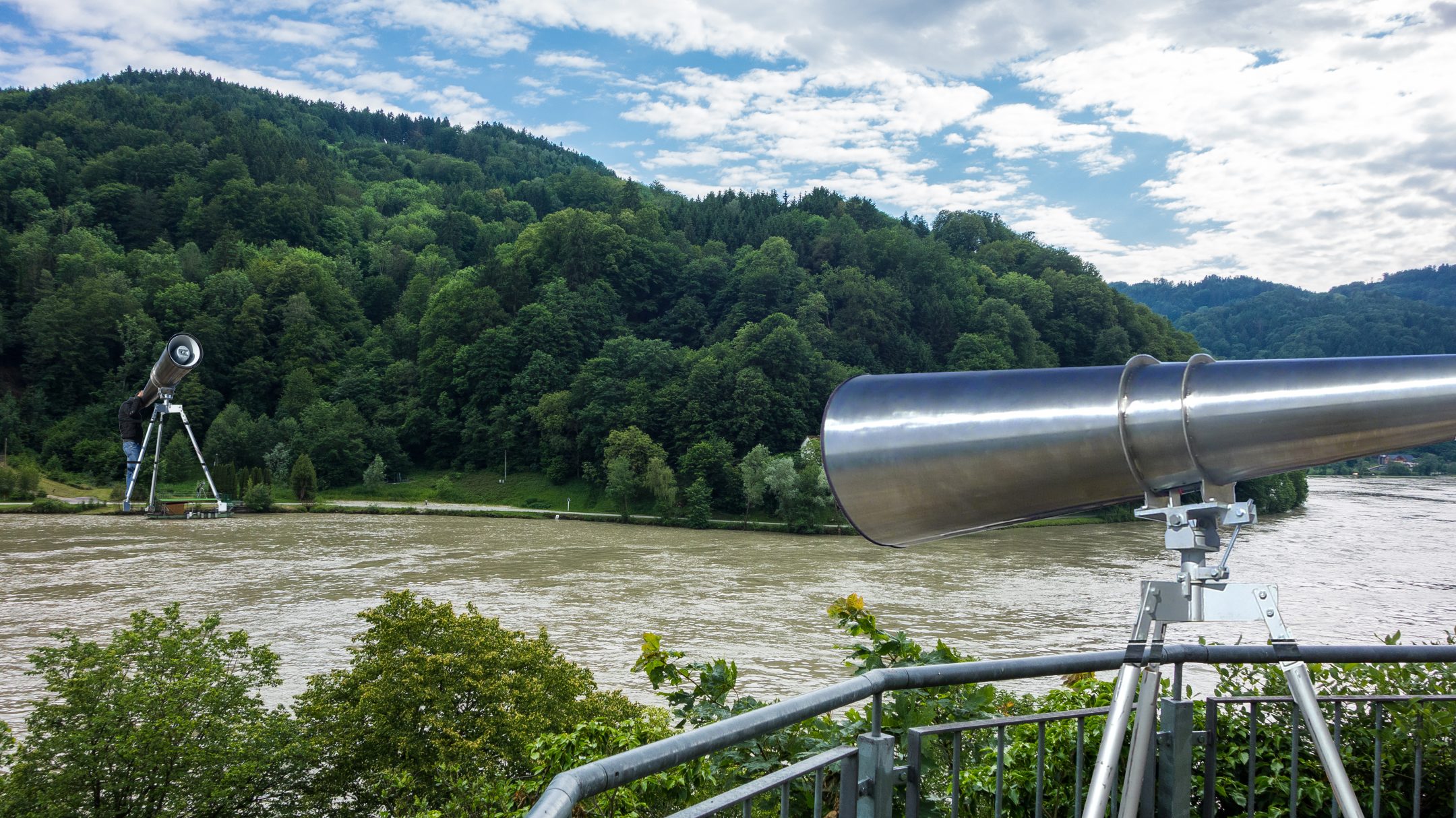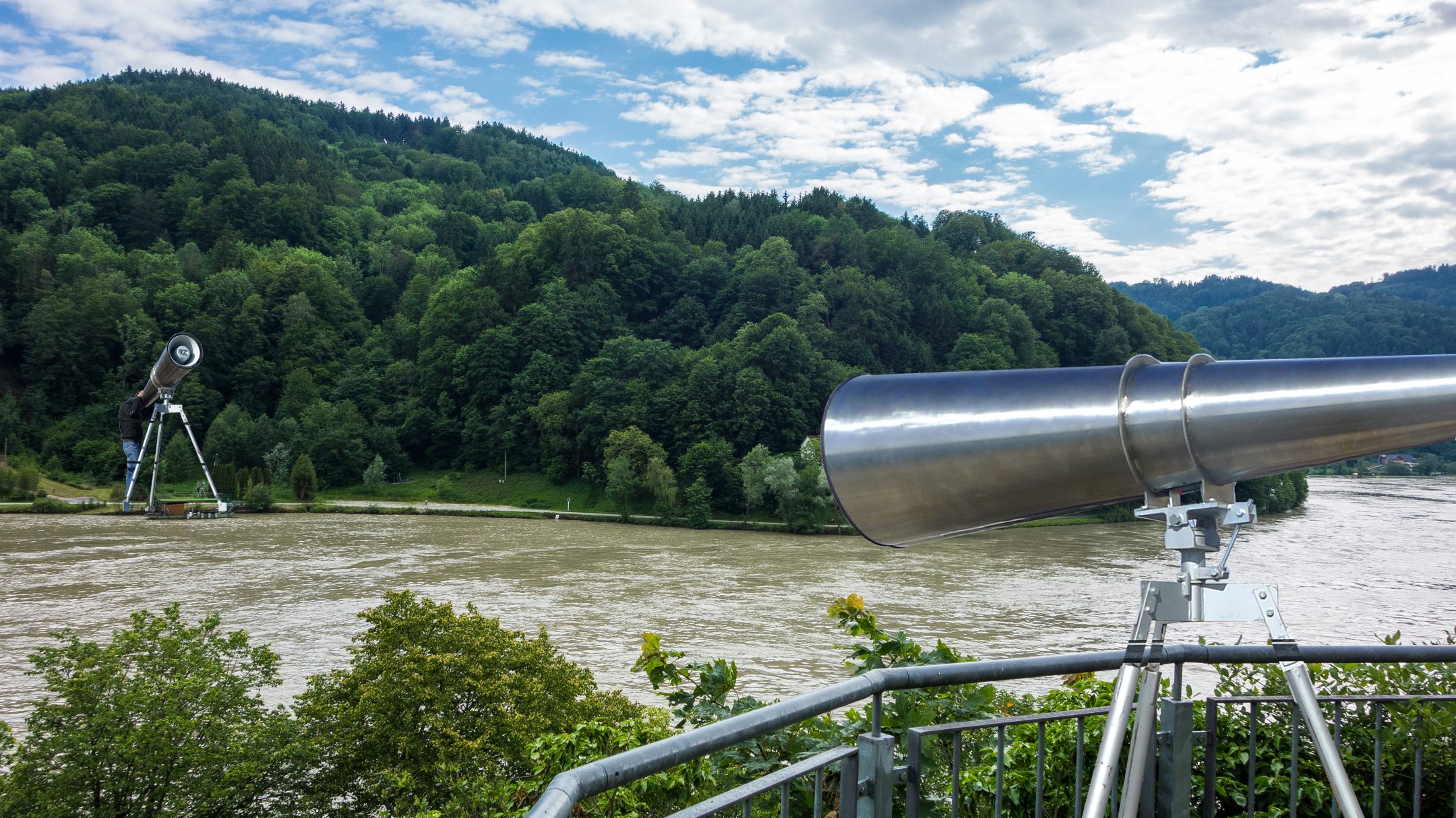 Friday, 5th of July 2019
Vienna–St.Nikola–Neustadtl–Grein–Vienna
Departure at 2 pm at the University of Vienna. The first stop is at the Studio Brandstätter in St. Nikola/Donau. I siach die Fahnderl ned, Kum a wenig zuwa!, an exhibition of the University of Art and Design, Department Experimental Art by Anna Jermolaewa.
The second stop is the border-crossing project Ruf gegen die Grenze by Barbara Holub and Paul Rajakovics, which will be performed crossing the Danube via two Megaphones.
After having a drink we continue to Grein to the Esperantoplatz, where Sarah Kamleitner will present her work Eine Tonne 2.0.
Optionally you can visit the play Mein Jihad – Ein Monodrama by Jihad Al-khatib in the famous Stadttheater in Grein. Because of limited seats, please reserve in advance for this project!
Bus:
Departure from Vienna: 2 pm Rathausplatz 5, between University and Rathauspark (Near Ring) https://www.google.at/maps/place/Rathauspl.+5,+1010+Wien/@48.212356,16.3582001,17z/data=!3m1!4b1!4m5!3m4!1s0x476d07bdf0dad76b:0xe404be0159b34959!8m2!3d48.2123524!4d16.3603888
 Return trip from Grein:  Departure about 9.45 pm.
 Please reserve your seats until 3rd of July, 2019 at +43 (0) 2742 9005 13504 or publicart@noel.gv.at 
Foto: transparadiso (Barbara Holub and Paul Rajakovics)