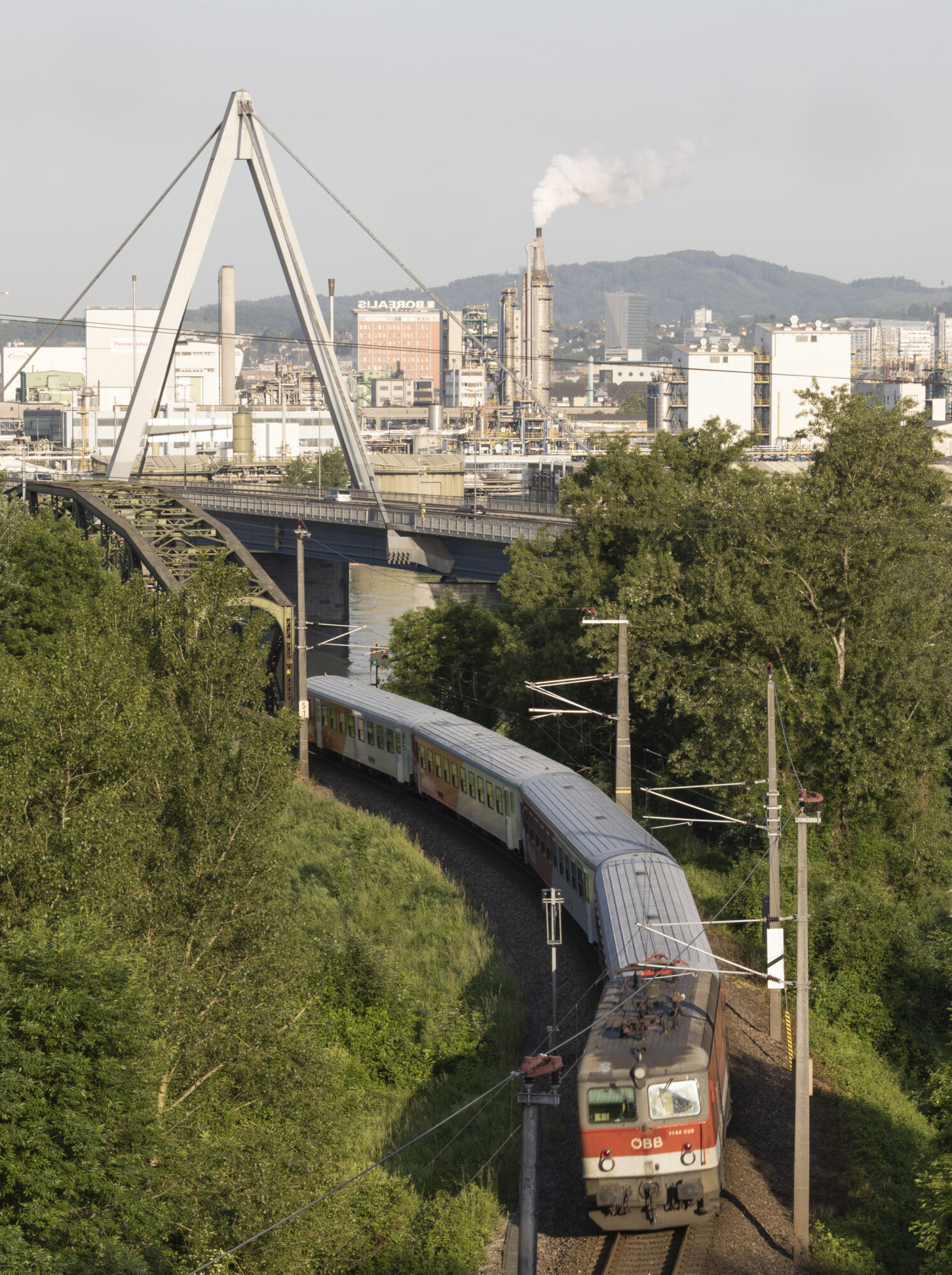 IT WAS HIGH TIME
… to prove once again after 30 years that the Festival of the Regions never tires of promoting experimental and innovative art and cultural projects, developing them in the region and creating surprises.
Taking the climate crisis into account, a festival programme was offered on and along the Summerauerbahn (with Gallneukirchen as an "outpost"), which enabled visitors to reach the various festival locations in the region without a car. Public transport partly determined the structure of the festival and at the same time revealed its urgent need for expansion.
With its numerous and multi-layered socio-cultural encounter formats, the FdR thus strengthened its position as the most important and largest arts and culture festival of the independent scene in Upper Austria.
Thank you for 30 Jahre Festival der Regionen!
* For the great, diverse audience
* For the wonderful artists & cultural workers
* For the colourful regions & places along the Summerauer Railway
* For the tireless and fantastic FdRTeam
* For the generous donors & sponsors
***