Regionally and beyond the borders
Festival der Regionen 23 * in pictures
Fotos by Jürgen Grünwald & Flora Fellner Fotografie
(Photo use exclusively with credit/ caption)
All photos can be found here: to the flickr album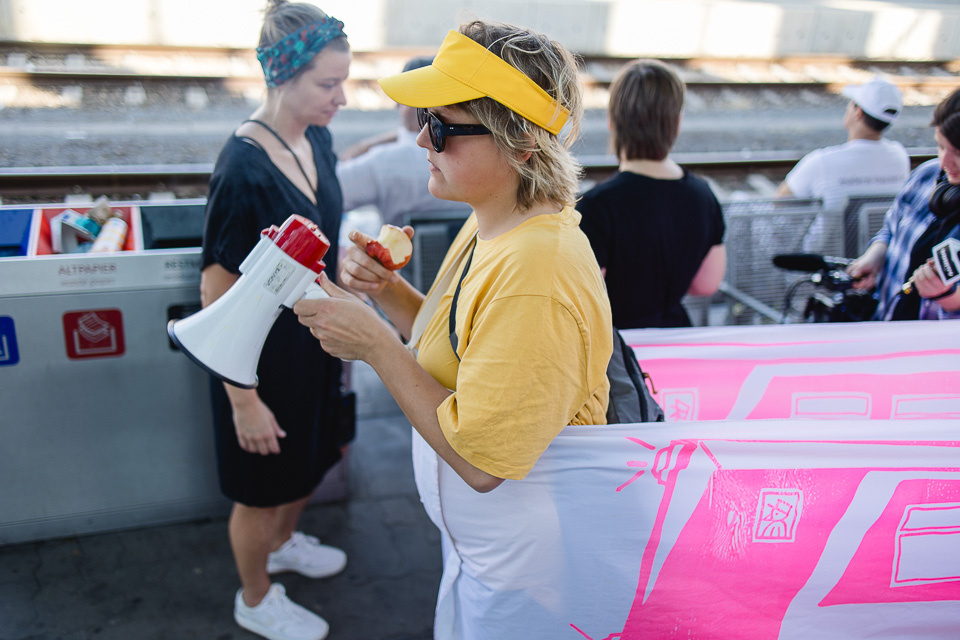 FdR*Podcast
Höchste Eisenbahn
Learn about concepts, projects, region, ideas, info and artists in 8 episodes.
Produced by Freies Radio Freistadt at 107,1 / 103,1 oder 88,4 MHz (FRF) with Sarah Praschak.
→ Click here for the episodes & and for more FdR impressions -> Höchste Eisenbahn-Podcast
*30 years FdR*
There are many exciting insights in the focus on 30 years.
Produced by DORFTV & Freies Radio Freistadt
DORFTV 30 Jahre FdR 
Freies Radio Freistadt auf 107,1 / 103,1 oder 88,4 MHz