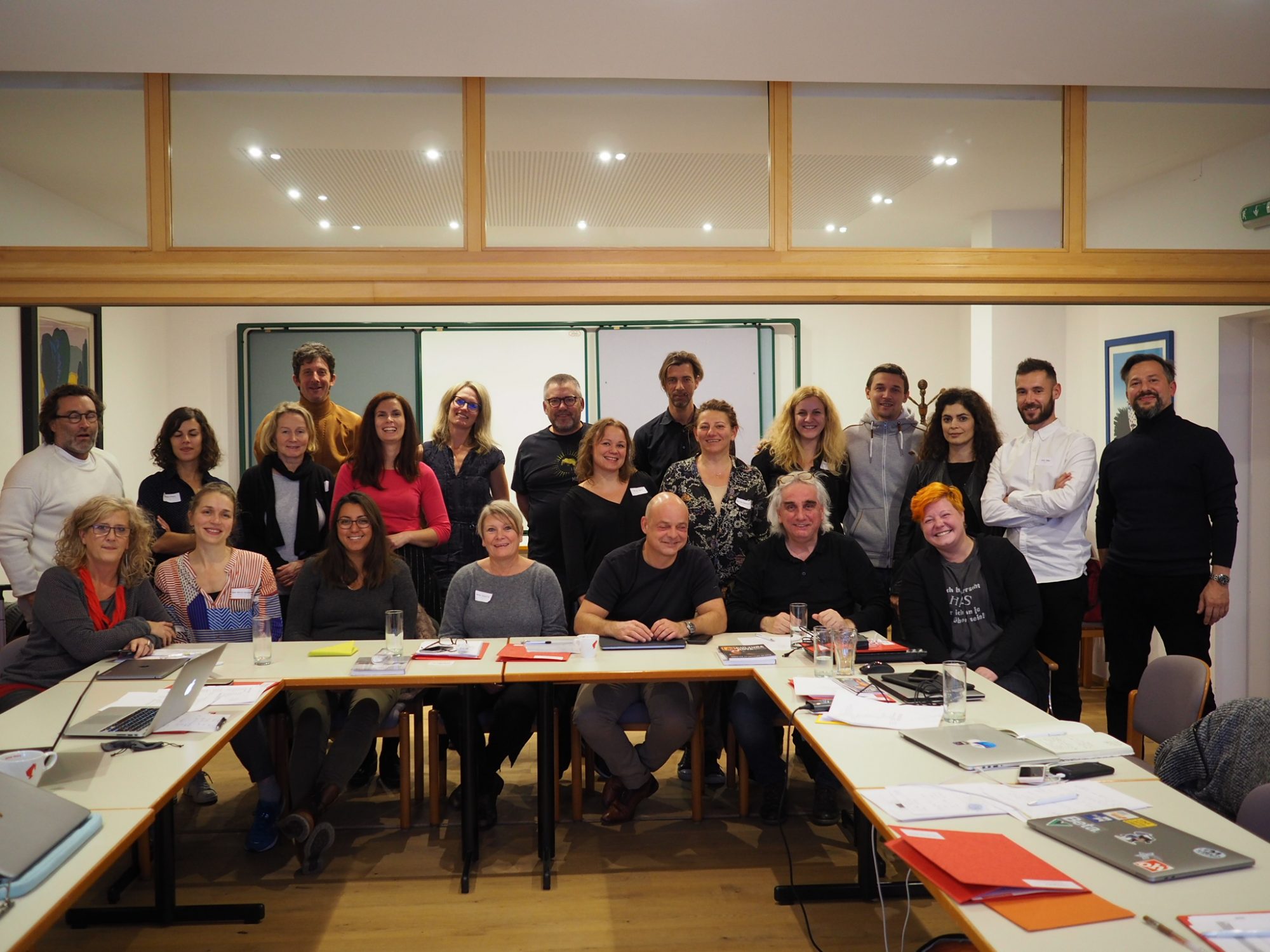 International and local artists together with citizens will work collaboratively in the participating regions. This will create joint artistic, cultural, and social projects in nine European regions.
The FESTIVAL OF REGIONS will lead a large-scale European project for the first time. The partners are: New Culture Foundation (Bulgaria), Dansehallerne (Denmark), Espoo City Theater (Finland), La Manufacture Collectif Contemporain (France), Rijeka 2020 (Croatia), Cultura Nova Festival (Netherlands), Walk & Talk (Azores, Portugal) and Prin Banat (Romania).
The inauguration meeting focused on methods and tools between the artistic directors of the partners and the core artistic team, which consists of two artists nominated by each partner. They all will collaborate in different constellations throughout the 3.5-year long project, which is co-financed by the Creative Europe programme of the European Union.