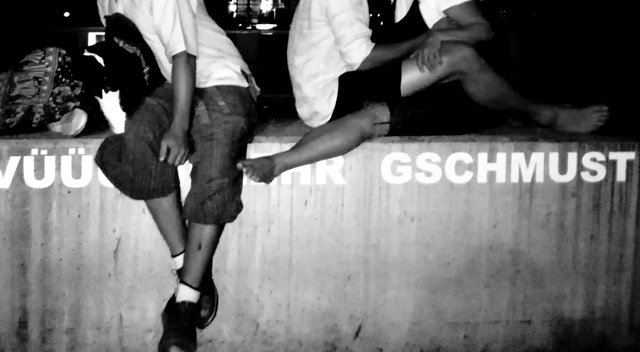 Friday, 5th July, 10.00 pm
Duration: 10 minutes
Where: Grein Danube quay (where the candles are burning)
GENERALLY THERE SHOULD BE MORE CUDDLING AND KISSING…
… that's why you are invited to come to Grein to the Danube quay to join the Kiss & Cuddle Mob.
If you have somebody to cuddle, bring him – or she – with you.
If you have nobody, you'll maybe find someone…
If cuddling is too much for you, maybe you just want to hold hands, caress another ones head, give somebody a hug or even a little kiss.
When the music starts, the Kiss & Cuddle Mob will last for about 10 minutes.
Soziale Wärme auf Mühlviertlerisch / Social Warmth in local dialect
Anna Maria Brandstätter