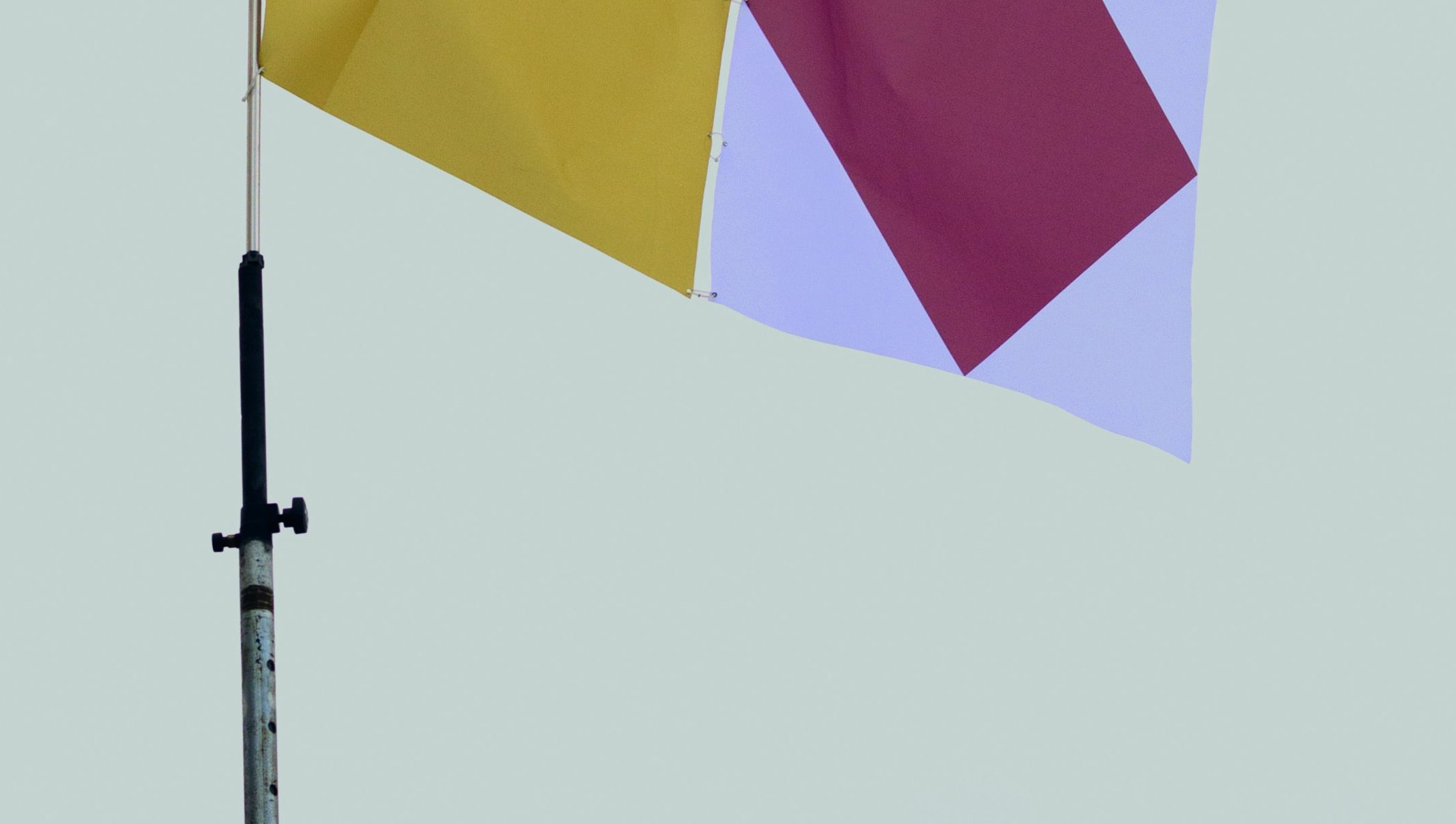 Invitation to a Busjourney from Linz to the Festival of the Regions with a Parcours of the Department of Experimental Art of the University of Art and Design Linz.
30th of June until 7th of July
Students and teachers of the Department of Experimental Art under the direction of Anna Jermolaewa will design a Parcours along the Danube for the Festival of the Regions 2019. In Struden, Stillensteinklamm, St. Nikola and Sarmingstein site-specific, temporary Interventions and Installations will be shown and in this process the historic complexity of this beautiful (maybe the most beautiful) segment is investigated. The finish will be a Live-Event with Concerts and Performances in the Stillensteinklamm. The visit can be combined with hiking and bathing in the beautiful Stillensteinklamm. In case of need there is the possibility to stay overnight in a tavern in the surrounding. There will be a Shuttle-Bus from Linz for all the people without car. (See below). The Parcour starts on the 30th of June at 2 pm in Sarmingstein: https://goo.gl/maps/6aEEtpjLbDFV7yTDA.
Shuttlebus 30th June – Visit of the exhibition-sites and concert
Departure: 1 pm Hauptplatz 6, 4020 Linz
Return trip: 11 pm Stillensteinklamm / St. Nikola, Arrival Linz around 11.45 pm

Program PARCOURS
2 pm  Sarmingstein Mautturm
Donau Bundesstraße 28, 4382 St. Nikola an der Donau
3 pm Struden (former church)
Struden 39/40, 4381 St. Nikola
4 pm St. Nikola Opening of the Exhibition
Studio Brandstätter, St. Nikola 1, 4381 St. Nikola an der Donau
6 pm Concert and Performances in the Stillensteinklamm,
St. Nikola / Bad Kreuzen 6 pm – 9 pm
Program:
Der singende Bronco
Kimberly&Clark
YUNG HUREN

Participants:
Vincent Caspar Böhm
Markus Burgstaller
Martin Bilinovac
Maria Czernohorszky
Christian Egger
Das Glamour
Manuel Gorkiewicz
Marlene Hausegger
Jasmin Hirtl
Jens Höffken
Anna Jermolaewa
Michaela Kessler
Aneta Lewandowska
Pia Mayrwöger
Malina Mertlitsch
Miriam Neitsch
NiR
Marianne Pührerfellner
Theresia Pürmayr
Sarah Rinderer
Leo Schatzl
Georg Schuchlenz
Clemens Stöttinger
Vildan Turalic
Dimitrios Vellis
Anna Weberberger
Foto: Sarah Rinderer