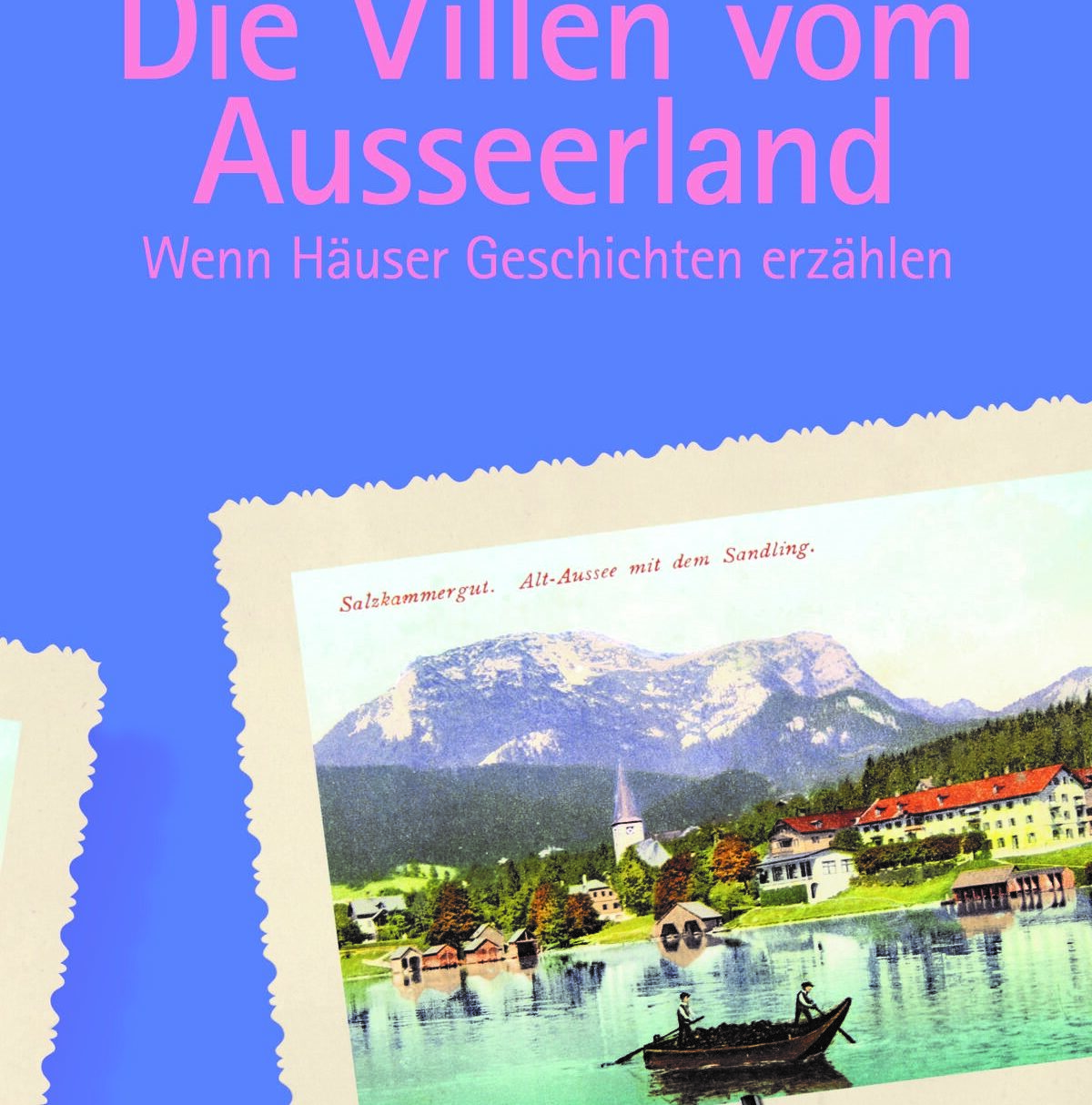 Sommerfrische. A term for relaxation, recuperation, country living, snacking. Including mountains and lakes. All of this has been appreciated by people in Salzkammergut for more than 150 years. Marie-Theres Arnbom has a lot to say about it. In her series on villas in various summer resorts, she tracks down forgotten stories, presents interesting personalities, finds photos in private archives and also uncovers their dark sides. Composers and soubrettes, industrialists and women's rights activists, alpinists and journalists populated Salzkammergut and gave the region a colorful character.
For the first time, the historian and author will read a preview from her new book The Villas of Ausseerland (Die Villen im Ausseerland) and will expand the reading with texts from her successful book, The Villas of Bad Ischl (Die Villen von Bad Ischl), which is currently in its 4th edition.
With a lot of sensitivity for people's stories and experiences, Marie-Theres Arnbom will take her audience on exciting expeditions throughout Salzkammergut.