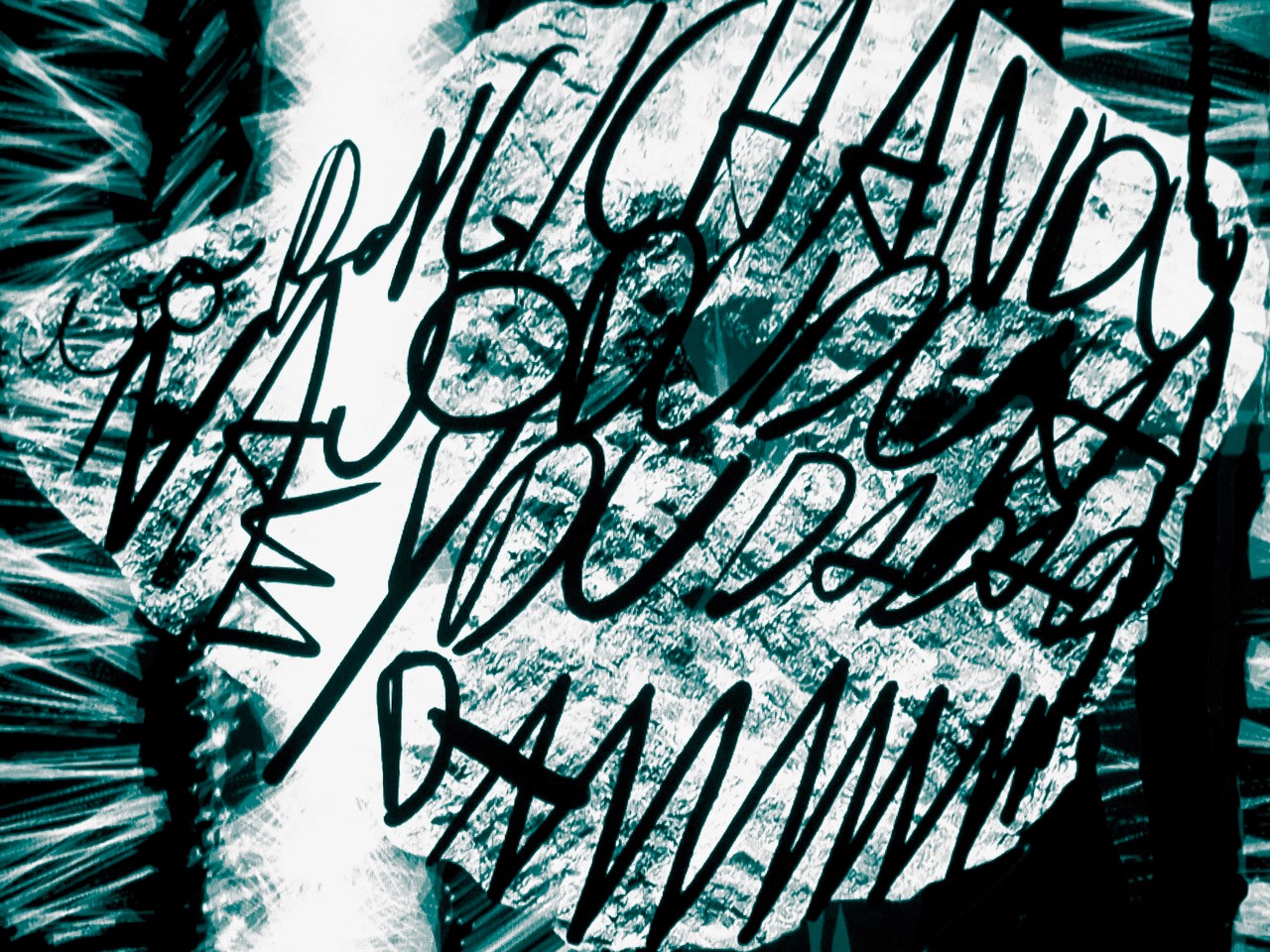 Inspired by the landscape and the locations, nestled between the mountains, connected by the waters of Lake Hallstatt and the Traun, musician and violinist Toni Burger will compose an ode to Salzkammergut. The depths of the landscape will be explored with the unusual sonic combination of the organ, dulcimer, salterio, violin, and clarinets as sonar instruments.
The live drawings by visual artist Florian Nitsch as well as the music create an abstract map, transforming the church into a vibrant space of experience.
Featuring: Toni Burger (violin) & Florian Nitsch (live visuals) with Franziska Fleischanderl (dulcimer, salterio), Christian Kapun (clarinet), Raminta Skurulskaite-Fuchs (organ)
In cooperation with the Bad Ischl parish.