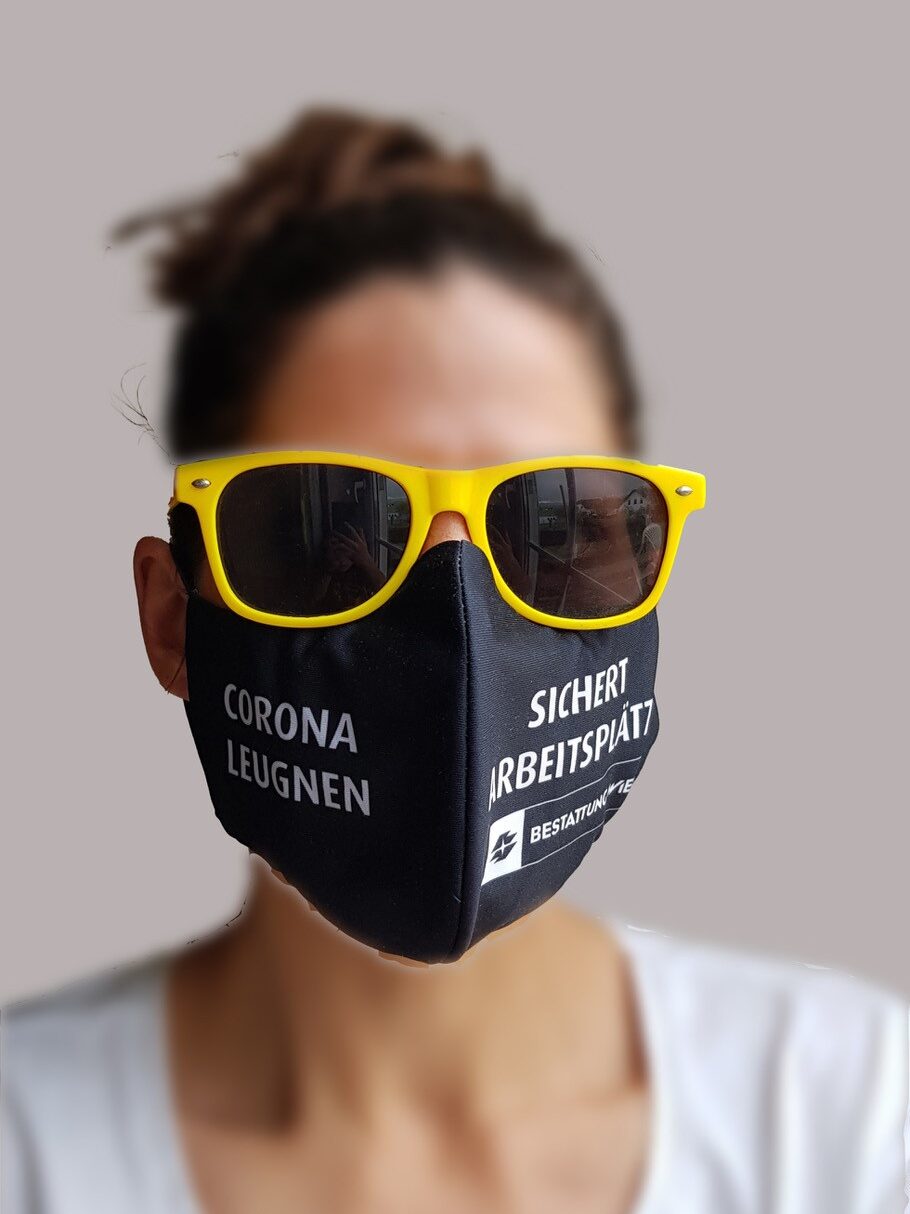 An actor, a cello, and a piano interpret the script, written as a song cycle, by the internationally acclaimed Australian playwright Duncan Graham, who was not able to travel to Europe due to our living situation the last few months. Between grief and ignorance, longing and irony, the stories, songs and monologues of people who are not only threatened by the virus but also by the soul-devouring predator of loneliness shimmer.
Play: Karl Sibelius
Composition & cello: Jörg Ulrich Krah
Piano: Hiroyo Masumura
Szenische Einrichtung & Liveanimation: Marcel Keller
German version: Martina Winkel
In collaboration with the Hin&Weg Festival and NSW Government, Australia.