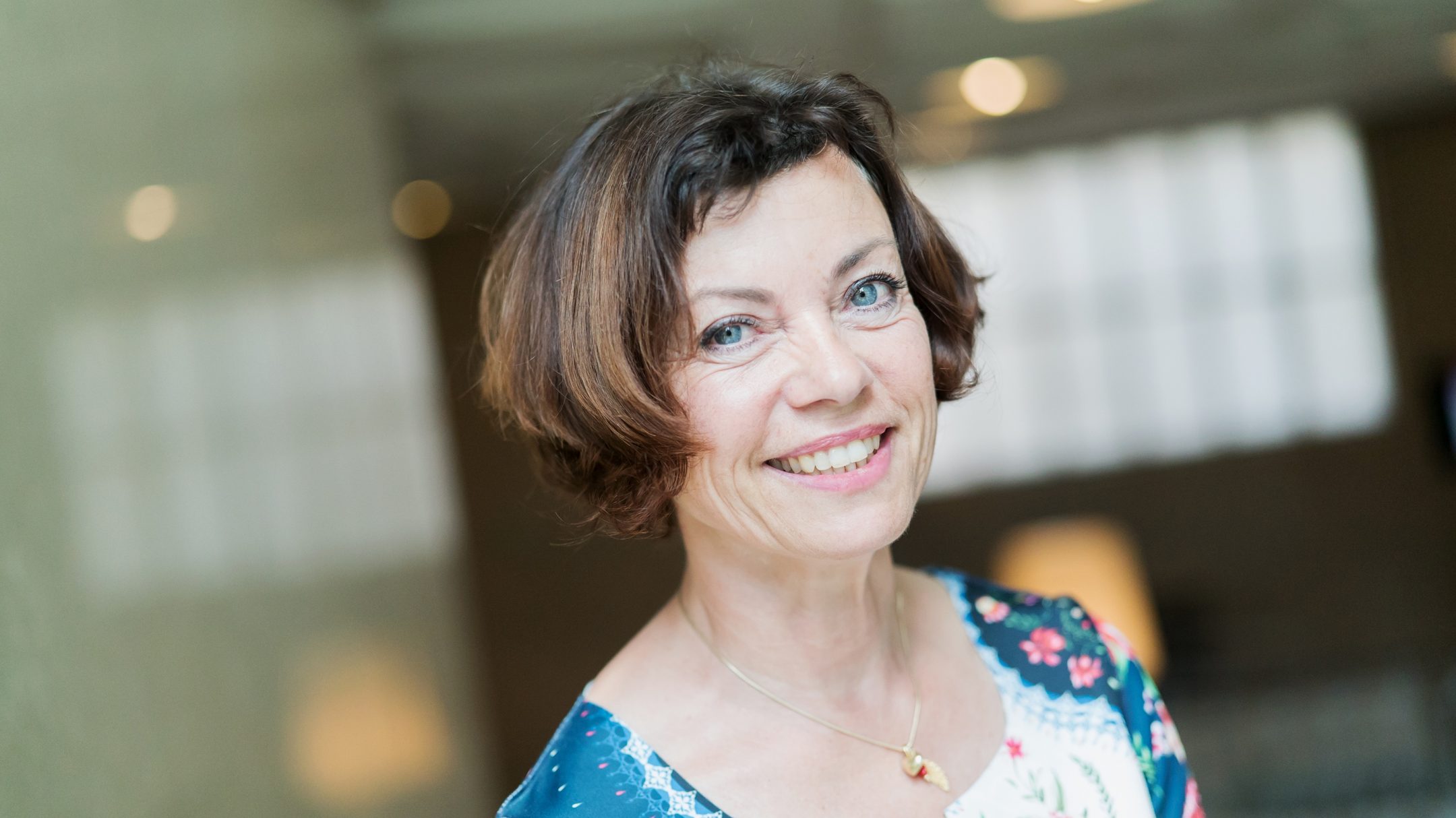 Renata Schmidtkunz is one of the most compelling interviewers in the country. She will attend the Festival, conducting numerous live interviews in the festival center as journalist-in-residence. She will carry out discussions with the artists and other Festival guests on "social warmth" and the ongoing productions and exhibitions. Discussions on topics that affect every one of us on some level at a time of political and social upheavel. Discussions on "social warmth" at a time when societies as we have known them over the last few decades are at risk of breaking apart.
Details on Renata Schmidtkunz
Renata Schmidtkunz was born in 1964 in Hattingen/Ruhr. She is a moderator, editorial journalist, and documentary filmmaker at ORF. From 1990–2012, she was a moderator and filmmaker with ORF's 3sat editorial staff. Since 1995, she has also been working at the popular radio station Ö1: as moderator of Radiokolleg, curating the contributions for Journal-Panorama, and discussion leader of Im Gespräch. She has been running the show since December 2013. For five years, she was the host of the "mother of all talk shows" of German television Club 2 (2008–2012). Her documentary feature film Das Weiterleben der Ruth Klüger debuted at the Viennale in 2011.
Photo: Hummel-Berger