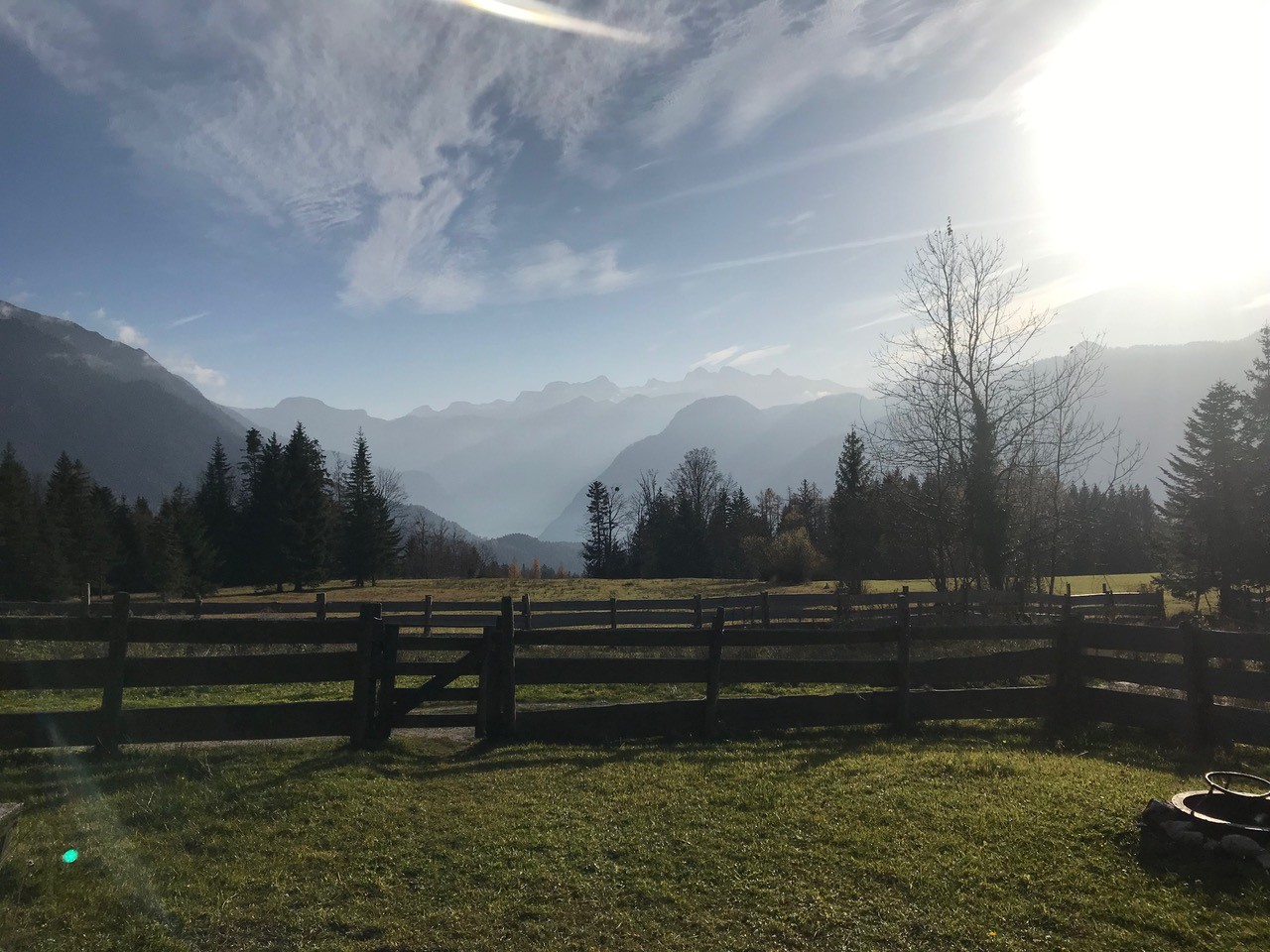 The dulcimer virtuoso Franziska Fleischanderl and the Bad Aussee-based violinist Toni Burger will create a delightful open air concert in which historical folk music from the region is closely linked with the classical music of Mozart, Haydn, and more. An exciting musical journey for the dulcimer, string instruments and a hurdy-gurdy. Musicians of the HTBLA Hallstatt and the Landesmusikschule Bad Goisern complement the musical experience with their special contributions.
Additional contributors: The Haertel Wascher Duo
In collaboration with the Landesmusikschule Bad Goisern and the HTBLA Hallstatt.