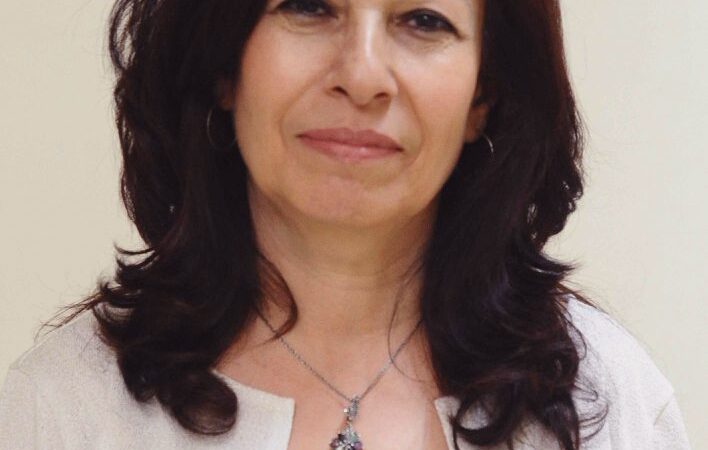 The war that broke out in Syria in March 2011 has made a great number of people leave the country as living conditions have become inhumane.
Special attention should go to the remarkable Syrian women who, despite these arduous conditions and the ongoing war, engage in artistic activities – without receiving any financial support or being able to hope for recognition for their artistic work.
One of these artists, Nuha Jubara, was forcibly removed from her house in Jobar (near Damascus) together with her husband and four children. Her house, her studio and her works of art were destroyed and torched. Still, she has given up neither her life nor her art.
In this talk, the lives and works of select Syrian women artists are presented, and illustrated by pictures of their work.