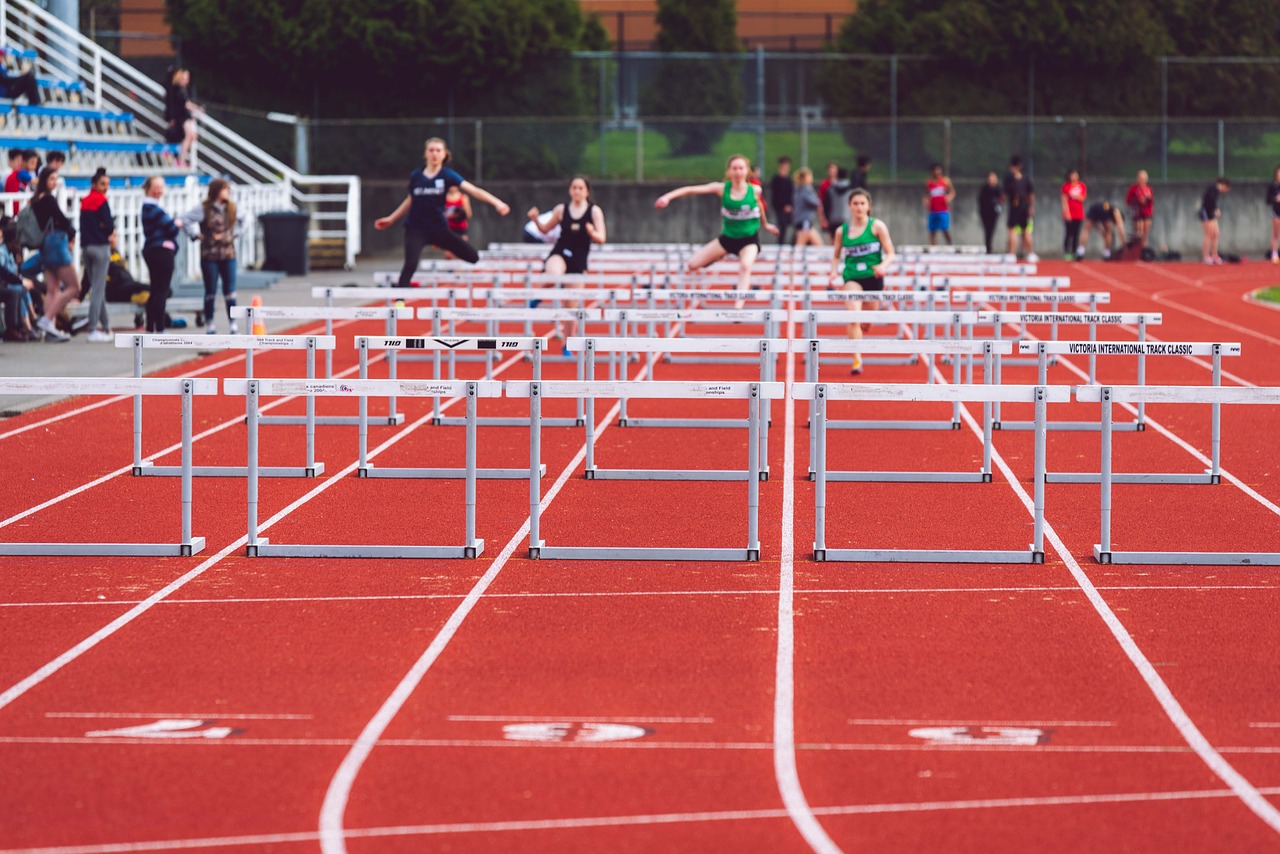 10% of the population considers barrier-free accessibility to be "indispensable," 30-40% consider it "necessary," and 100% considers it "convenient." Led by this basic premise, the Perg municipality would like to make barrier-free accessibility possible for everyone. The topic is multifaceted, complex, and contradictory, though. How do barriers come into being? Where should one start taking them down? And do measures for creating barrier-free accessibility not simultaneously create barriers for others? This conference is targeted at decision-makers involved in local and city planners, city developers, and those who want to help anchor this topic with the people.
A conference of Stadtgemeinde Perg in cooperation with Festival der Regionen and Stadtmarketing AUSTRIA. 
No reservation needed for this event!
If you need translation into Austrian Sign Language, please mail to info@fdr.at.