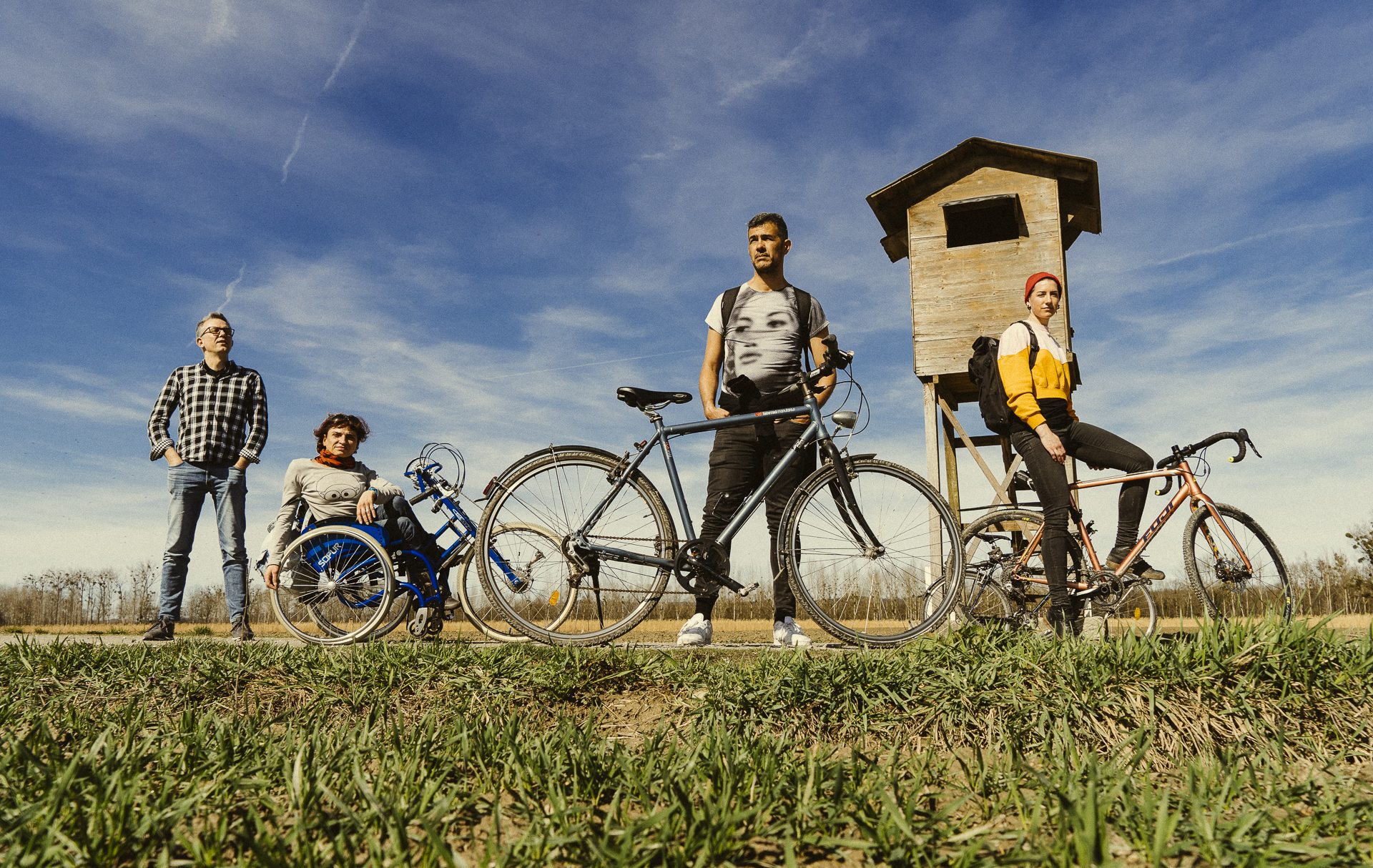 Festival der Regionen is lead partner of the Creative Europe project Centriphery.  The aim of the
interdisciplinary project is to discover local myths and narratives in the context of today's society and
to than develop contemporary local and European narratives, which will be presented in different
formats. International and local artists together with citizens will work collaboratively in the
participating regions. This will create joint artistic, cultural, and social projects in nine European
rural regions.
The start of Centriphery will be in Perg-Strudengau during the Festival der Regionen 2019 travelling then to the Cultura Nova Festival in Heerlen.
Further partners are:
New Culture Foundation (Bulgaria)
Dansehallerne (Denmark)
Espoo City Theater (Finland)
La Manufacture Collectif Contemporain (France)
Rijeka 2020 (Croatia)
Cultura Nova Festival (The Netherlands)
Walk & Talk (The Azores, Portugal)
Asociația Prin Banat (Romania)
Contact:
Tile von Damm
tile@perglobal.org