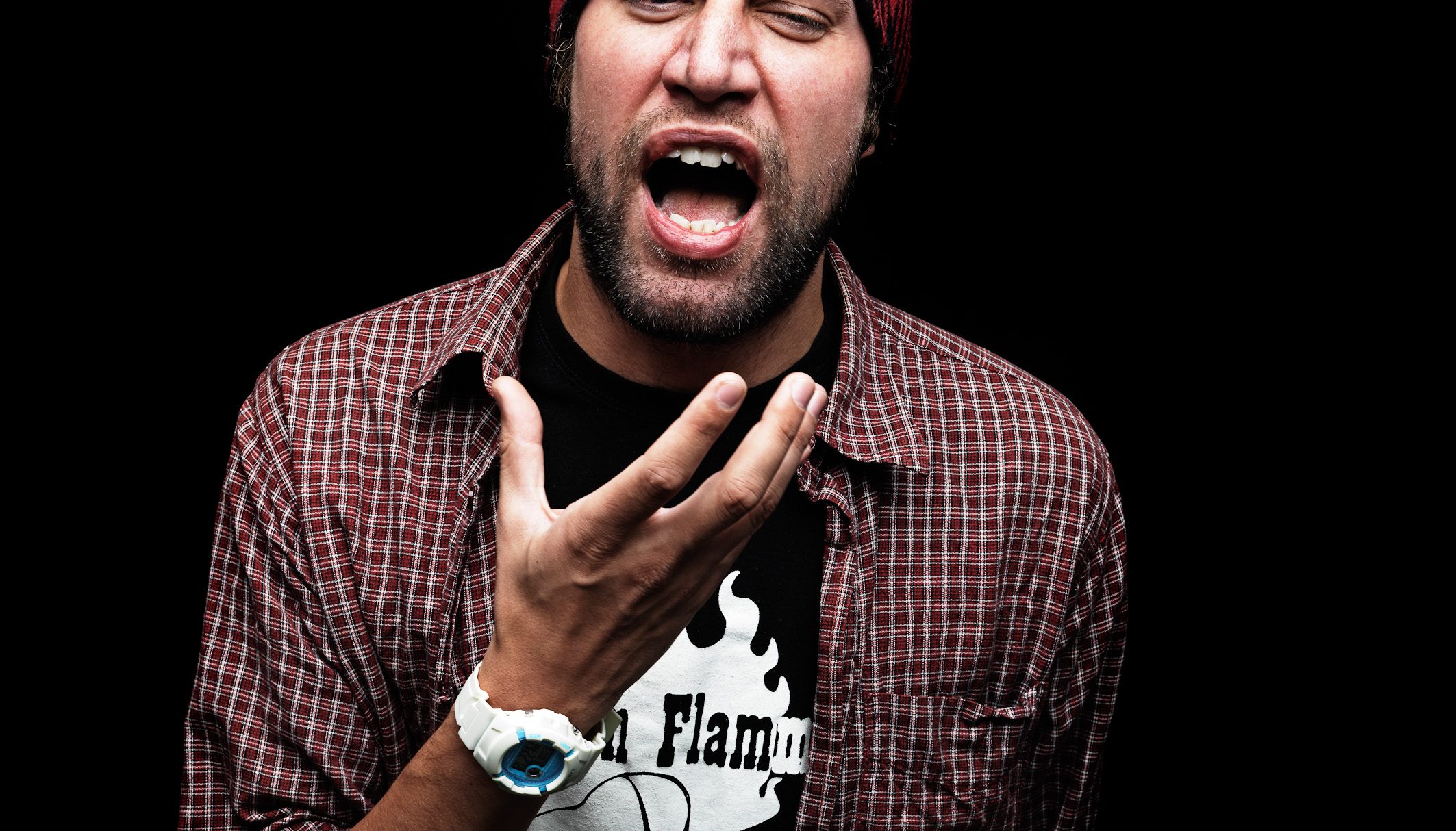 A poetry slam is a competition consisting of spoken word performances meant to win over an audience. Self-written material is thus performed in the most spirited and compelling way possible in order to enrapture the audience. Poetry can be rhymed, rapped, and told in heartwarming and emotional ways. Whether contemplative or comical, any type of material is permitted, and it can be whispered, screamed, rhythmically spoken, read out or spoken off the cuff. The conditions consist of a six-minute time limit, self-written material, and refraining from the use of props and costumes.
Organisation
The Post Skriptum association has been organizing poetry slams in the greater metropolitan areas of Linz and Upper Austria since 2005. Post Skriptum identifies as an art platform that offers the possibility to all authors for presenting their work in front of an audience. The promotion of local authors is of particular interest.
This event is part of the Kulturgenusstage Mauthausen.
Photo: Robert Maybach
A cooperation with: