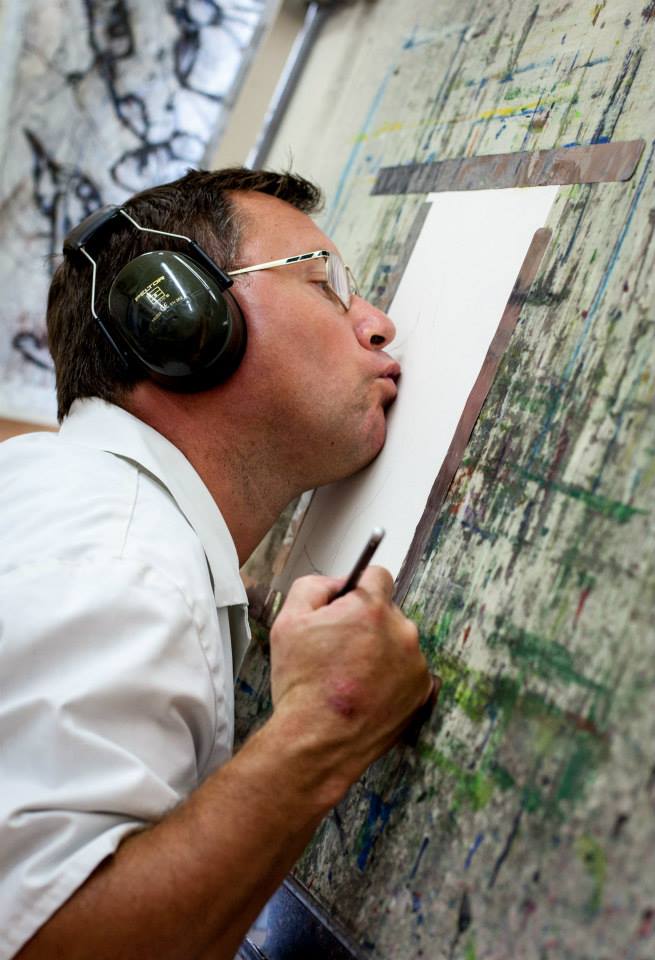 This art is fed from deep layers of the soul. It is not subject to any market laws, no zeitgeist, no profane purpose. It is absolutely free and authentic. It was only made because it had to be made.
Sigrid Reingruber's work is like a never-ending excavation, an original artistic expression.
Christian Rebhan's works are obsessive emotional moments put onto paper, which only create pleasure and lasting value when they are exposed. Margarete Bamberger's works are found objects from the life operetta "The Land of Inner Smiles" ("Das Land des inneren Lächelns"). Franz Krummholz's work, "Beckmann Reloaded," is a debate with well-known painter Max Beckmann.
In cooperation with the art workshop of Lebenshilfe OÖ in Gmunden and Iro&Partners Personal- u. Managementberatungs-GmbH.
Galerie Tacheles – Margarete Bamberger, Franz Krummholz, Christian Rebhan, Sigrid Reingruber (AT)