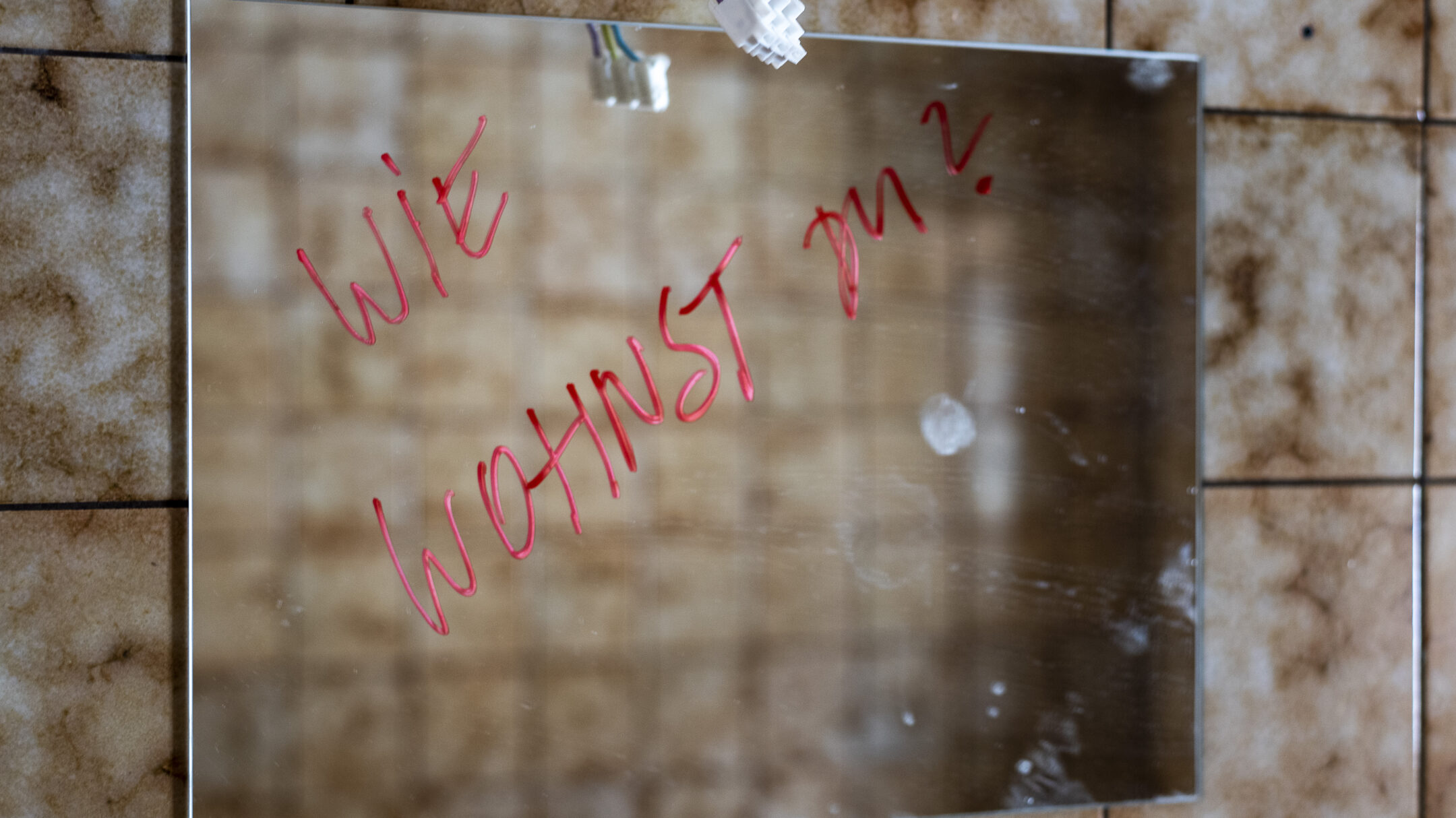 Hallstatt – a world of building culture and life stories, cultural heritage and tourist magnet, film set and photo point, but, above all, the life and living environments of its residents.
The exhibition dares to look behind the scenes, deals with the areas of tension of the global phenomenon of overtourism and living in a regional context, and it also illuminates essential questions about the living needs and living environments of the most varied of user groups.
A broad spectrum of visions and individual goal formulations – from affordable residential housing to innovative accommodations for tourists, living spaces for schoolchildren, temporary living for artists and hybrid housing models.
Students
Bernarda Ehrenhöfer, Verena Fürst, Victoria Höll, Daniel Jordan, Jonathan Kaserer, Clemens Lang, Mario David Leitner, Barbara Pollauf, Severin Prügl, Katharina Theyer, Alexandra Victora, Slobodan Vukovic, Sophie Waller, Jil Weber, Michael Wieser, Stephan Wieser, Mona Zawosta, Anja Zöphel, Christin Brands, Maximilian Mohr, Anina Raus
Teachers
Michael Obrist, Christian Nuhsbaumer, Carola Stabauer