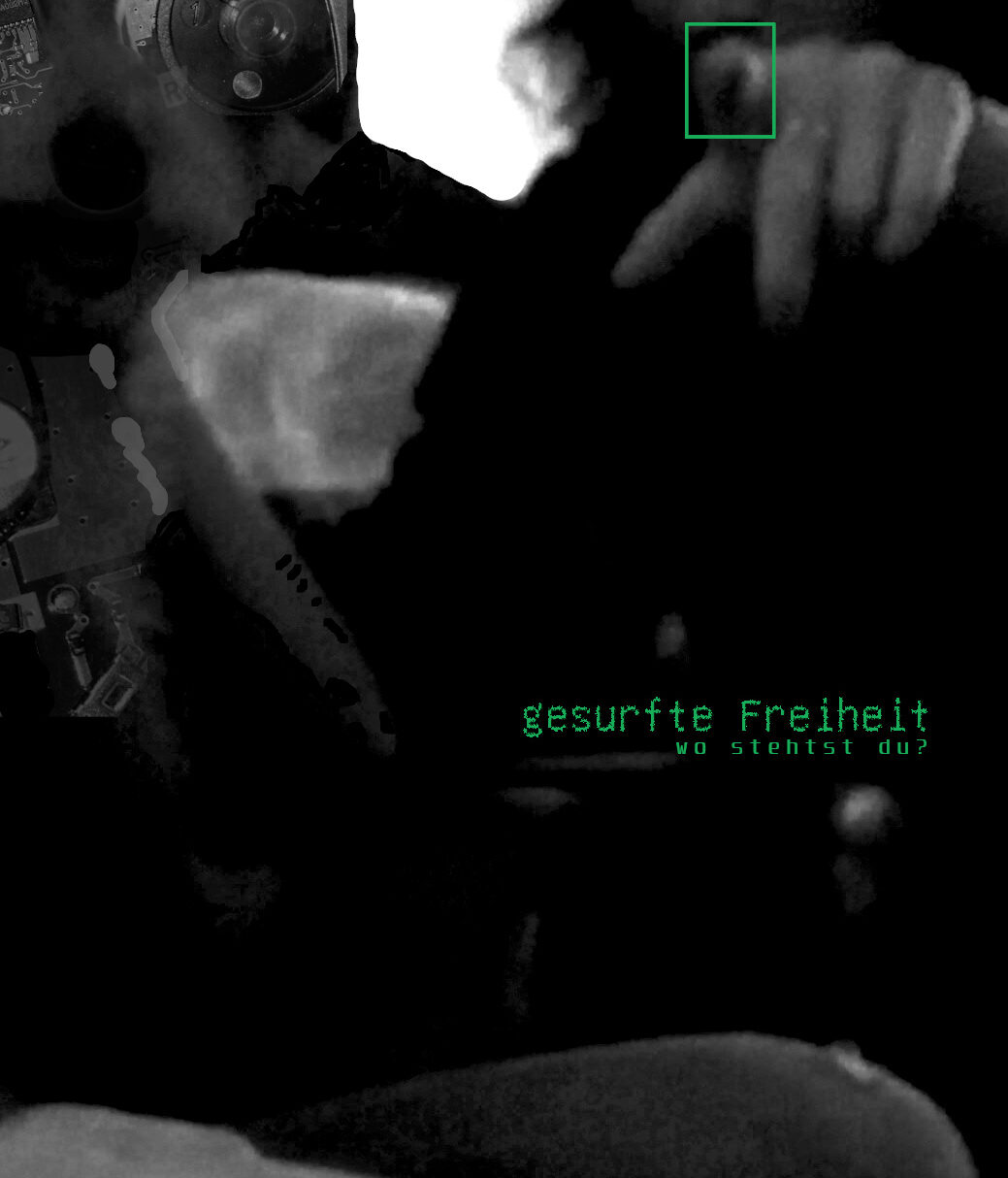 Today, like a wave tunnel, we are encompassed by a digital bubble. Consciously or unconsciously, intentionally or unintentionally, we are part of this digital reality, supported by a constantly growing physical infrastructure consisting of people and machines. "Surfed Freedom" is a mixture of digital and analog media that serves as an entry point for visitors. The aim is to convey information that should enable an emancipated interaction with new technologies and their social consequences.
Using practical examples from the current news landscape, a network of information is woven that is inspiring, enlightening as well as surprising. The visitors will become part of the installation. Well-known elements from our everyday lives will be taken up in a striking way, their technical components deciphered. The introduction of a playful level will reduce the challenge for the individual. As a reward, the visitor can "take" digital tokens with them and return later virtually.
In cooperation with EUROSPAR Bad Goisern, Familie Leitner.