Everything you need to know…
Don't hesitate to contact us, if you need further Information concerning the Festival of Regions! We're looking forward to your media support!
Contact:
Festival der Regionen
Email: presse@fdr.at
Address: Tabakfabrik / Peter-Behrens-Platz 3 / A-4020 Linz
Register for Press News
Subscribe to our newsletter!
In the Media
Have a look at articles in German – thanks for your media support!
Click here for Press Photos (all pictures free of charge with credit)
Articles in print media: Download
Radio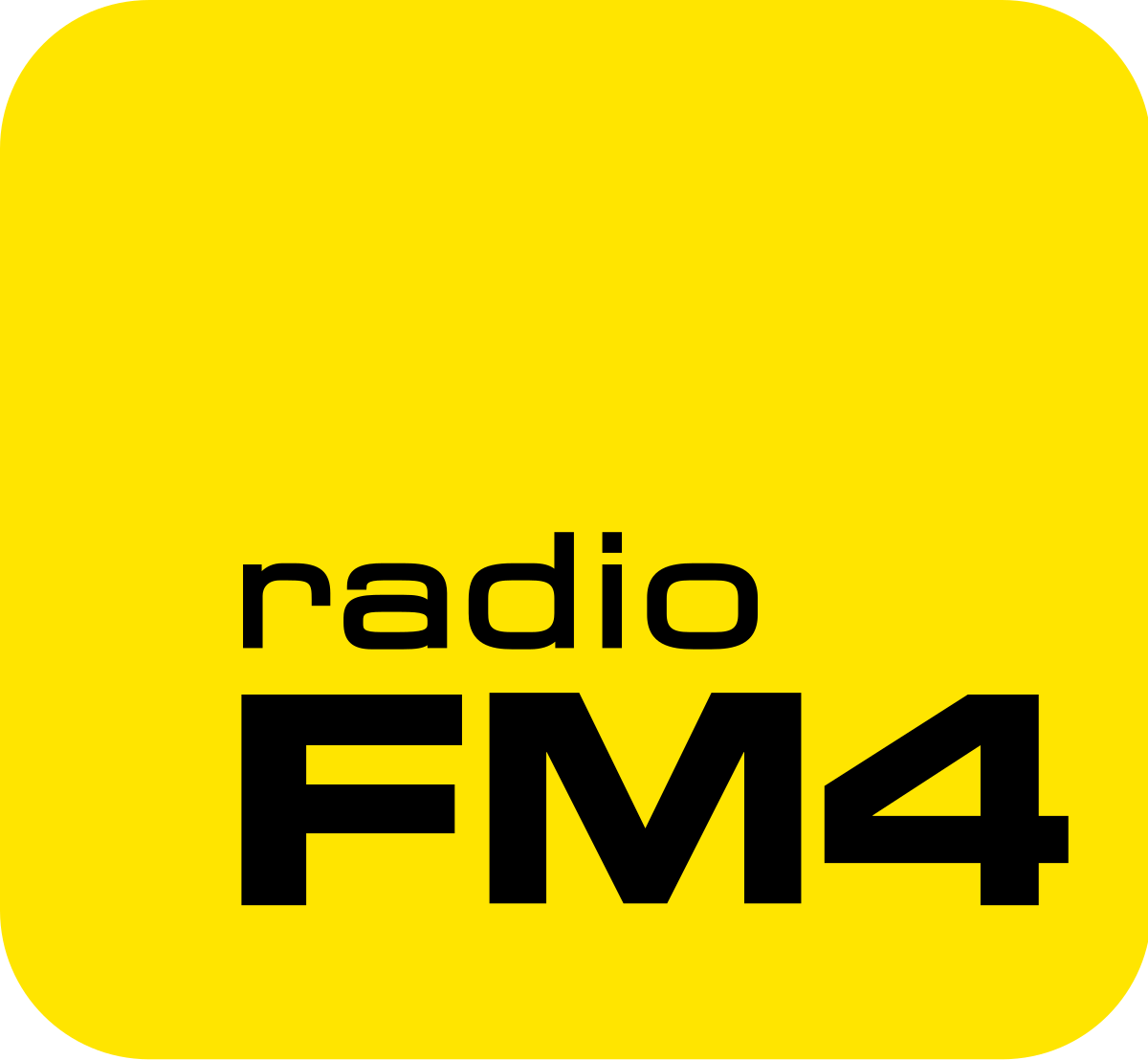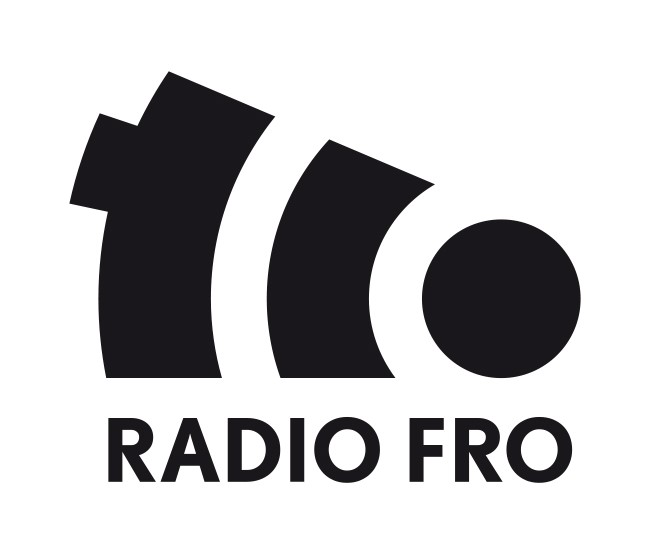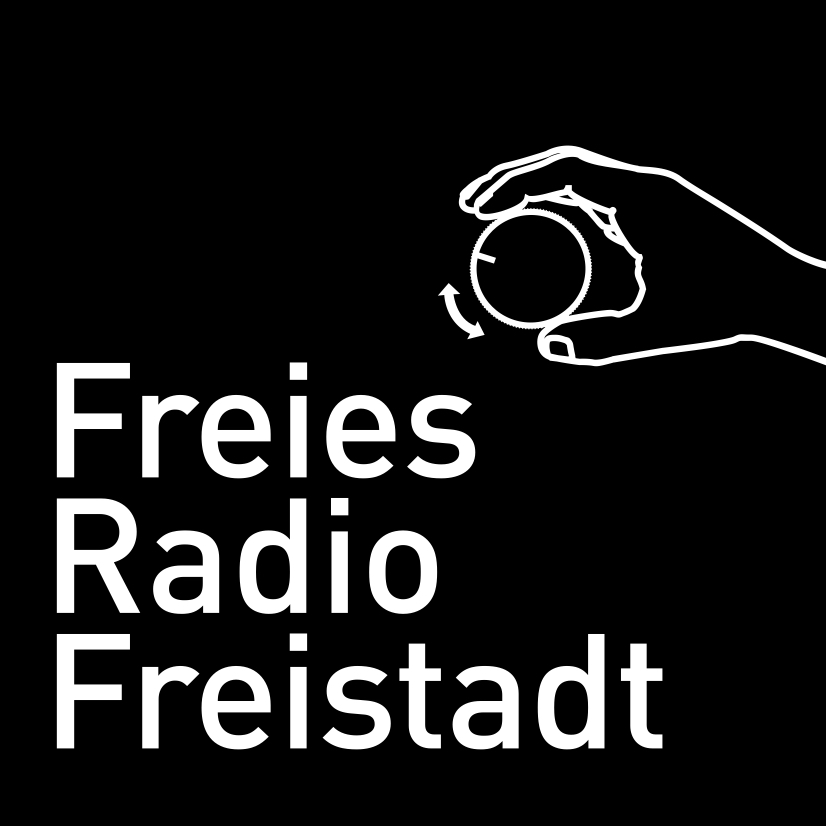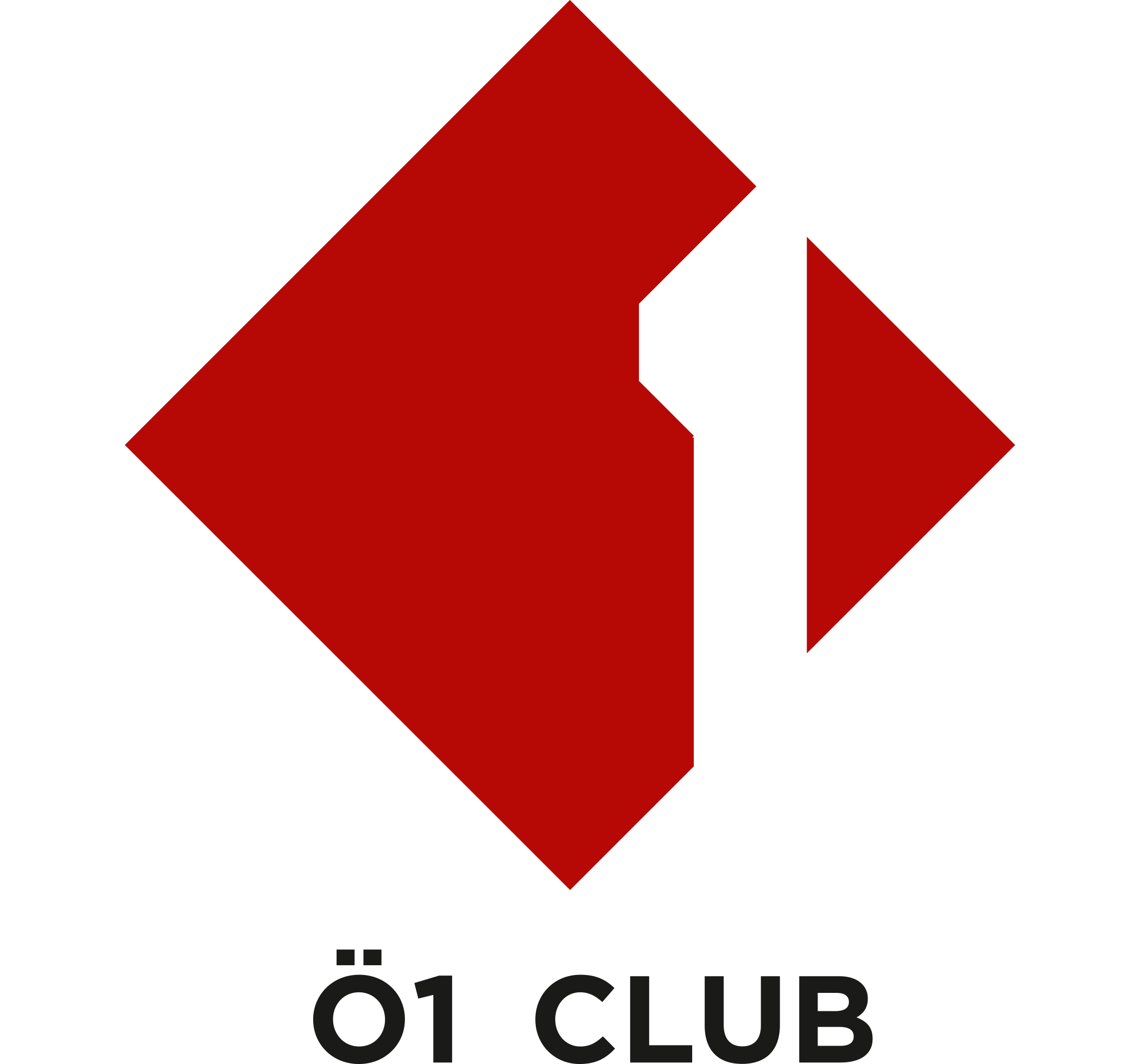 TV