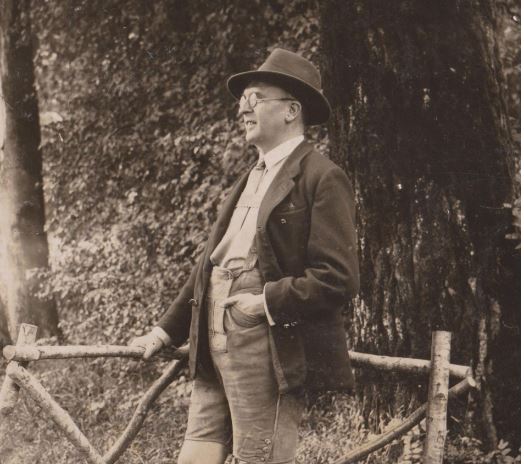 Poems, Letter and Stories, Operetta and hit song lyrics by Fritz Löhner-Beda, the librettist of the successful operettas by Paul Abrahams und Franz Lehárs, as well as texts by contemporaries, will all form the stepping stones on the literary path that will lead Klaus Maria Brandauer into the world of the first half of the last century. Remembered and repressed, family history and contemporary history, nostalgia and irony, entertainment and ruin, reality and literature mark the travel route that will inevitably touch Bad Ischl, simultaneously home of operettas as well as non-home.
Composition: Martina Winkel
In cooperation with Hotel Grüner Baum Hallstatt.