Grantors
We would like to thank our main sponsors, the state of Upper Austria and the BMKÖS/Federal Ministry, who have supported the Festival of Regions from the beginning. Thanks to the funding of the "Centriphery" project by Creative Europe, the festival is receiving substantial support from the European Union for the first time.
This project has been funded with support from the European Commission. This communication reflects the views only of the author, and the Commission cannot be held responsible for any use which may be made of the information contained therein.
The Festival of Regions takes place every two years in a different region. We would like to thank the municipalities of the 2021 region for their generous support.
Sponsors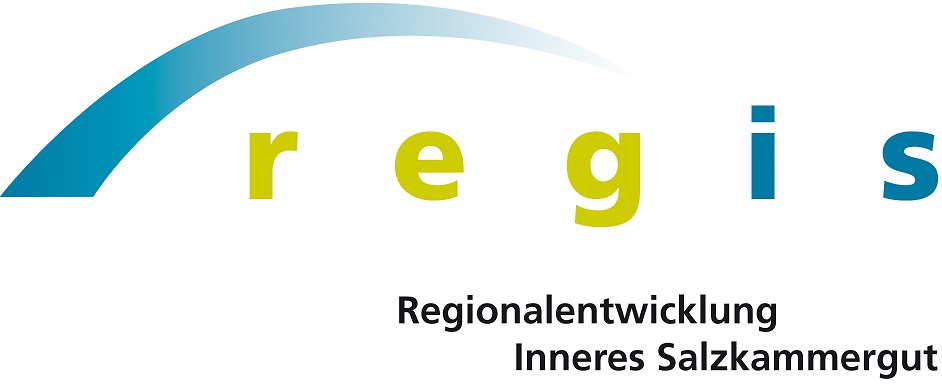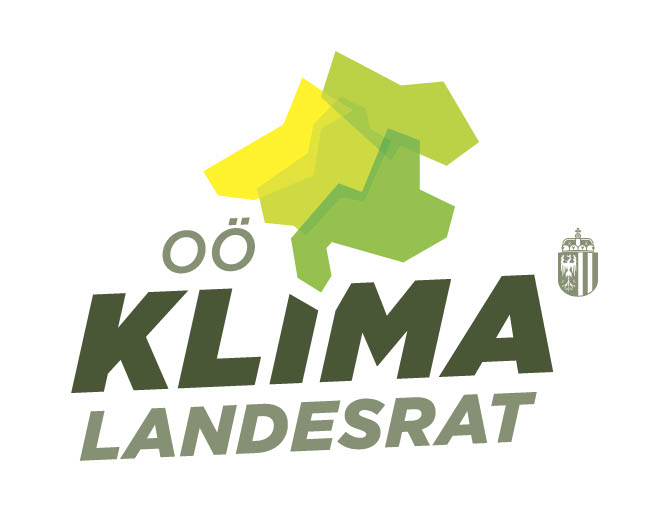 Friends of the Festival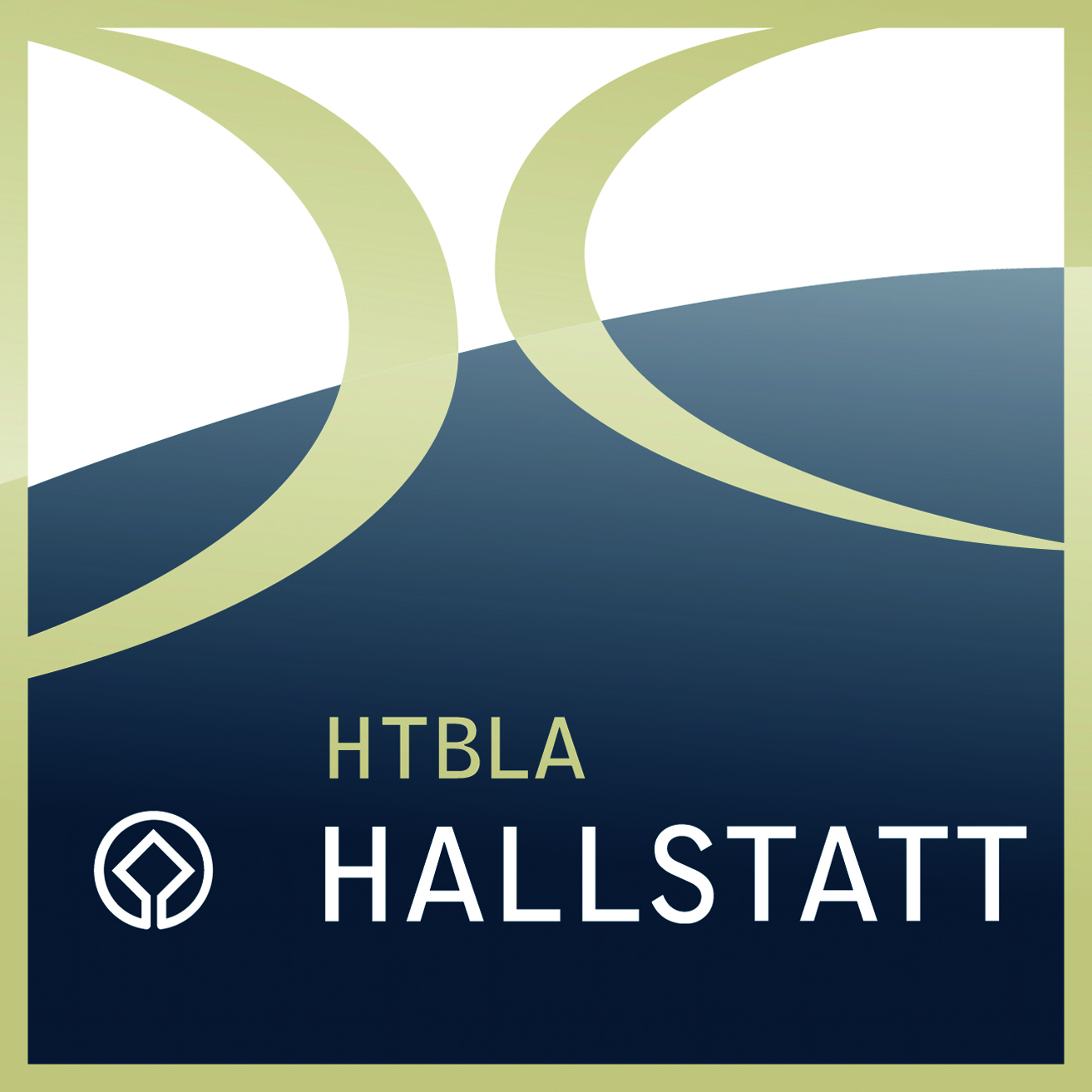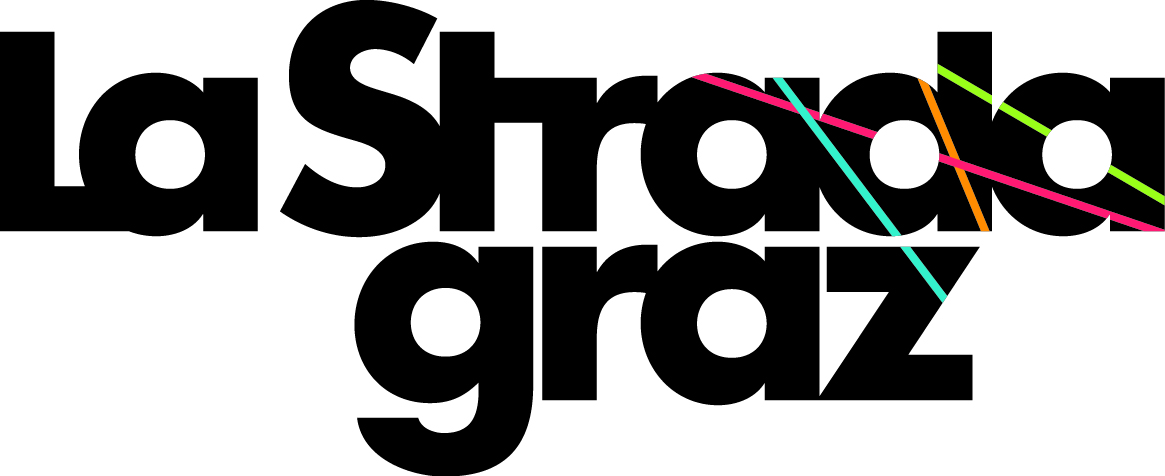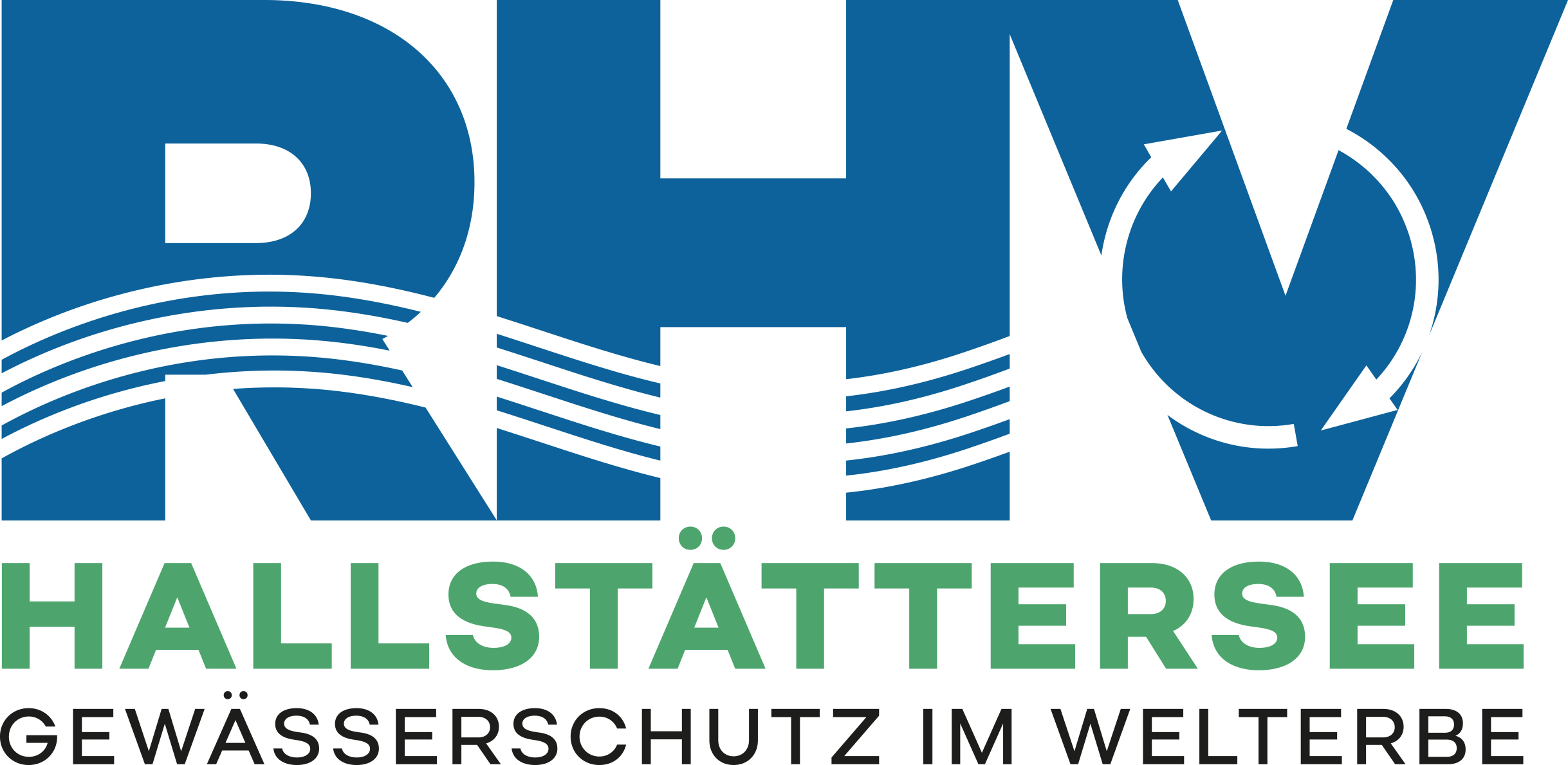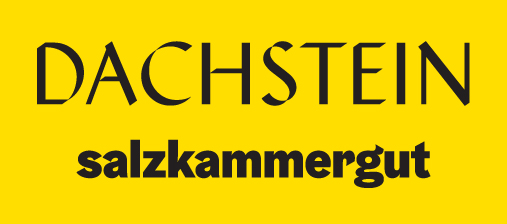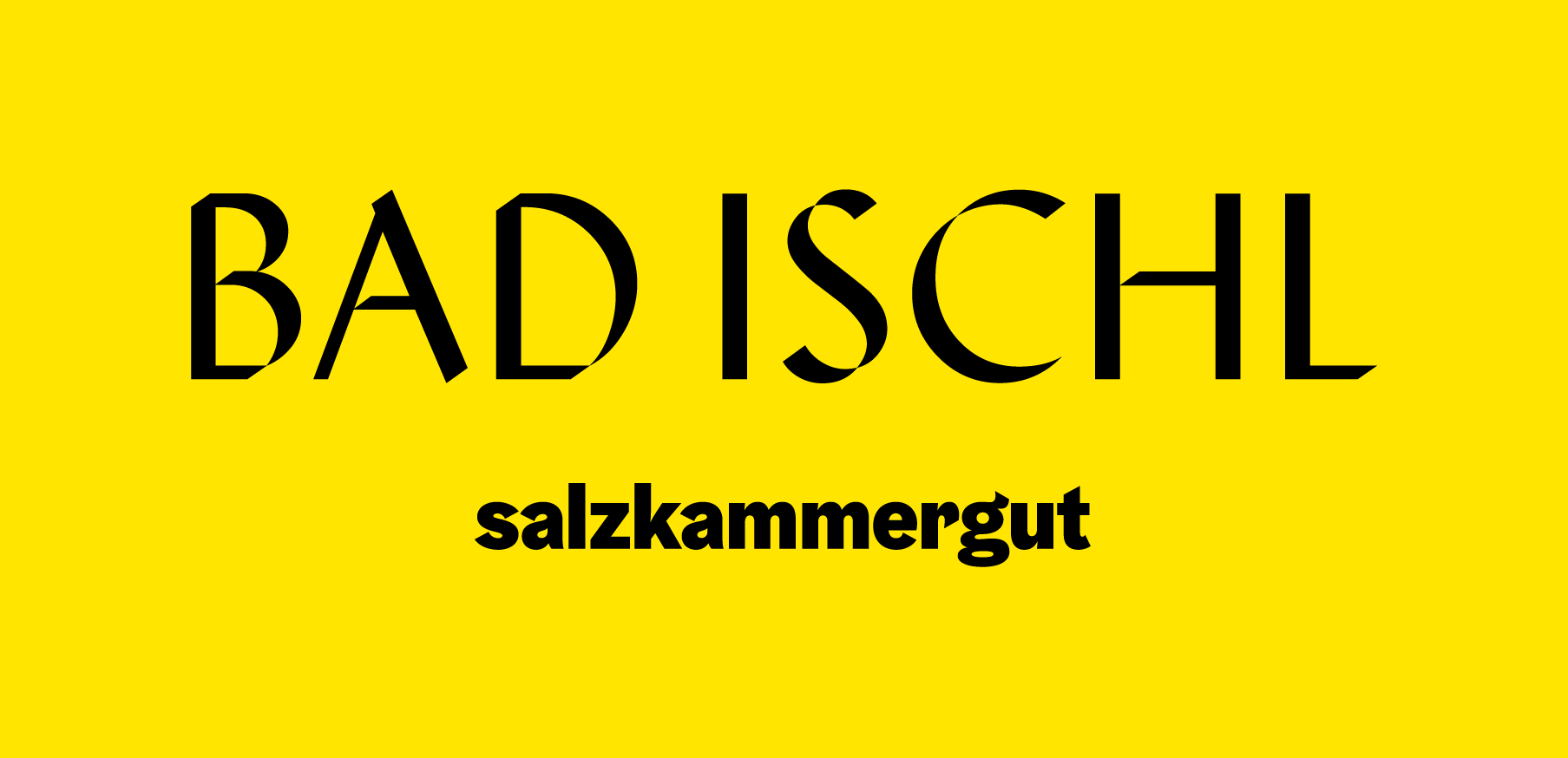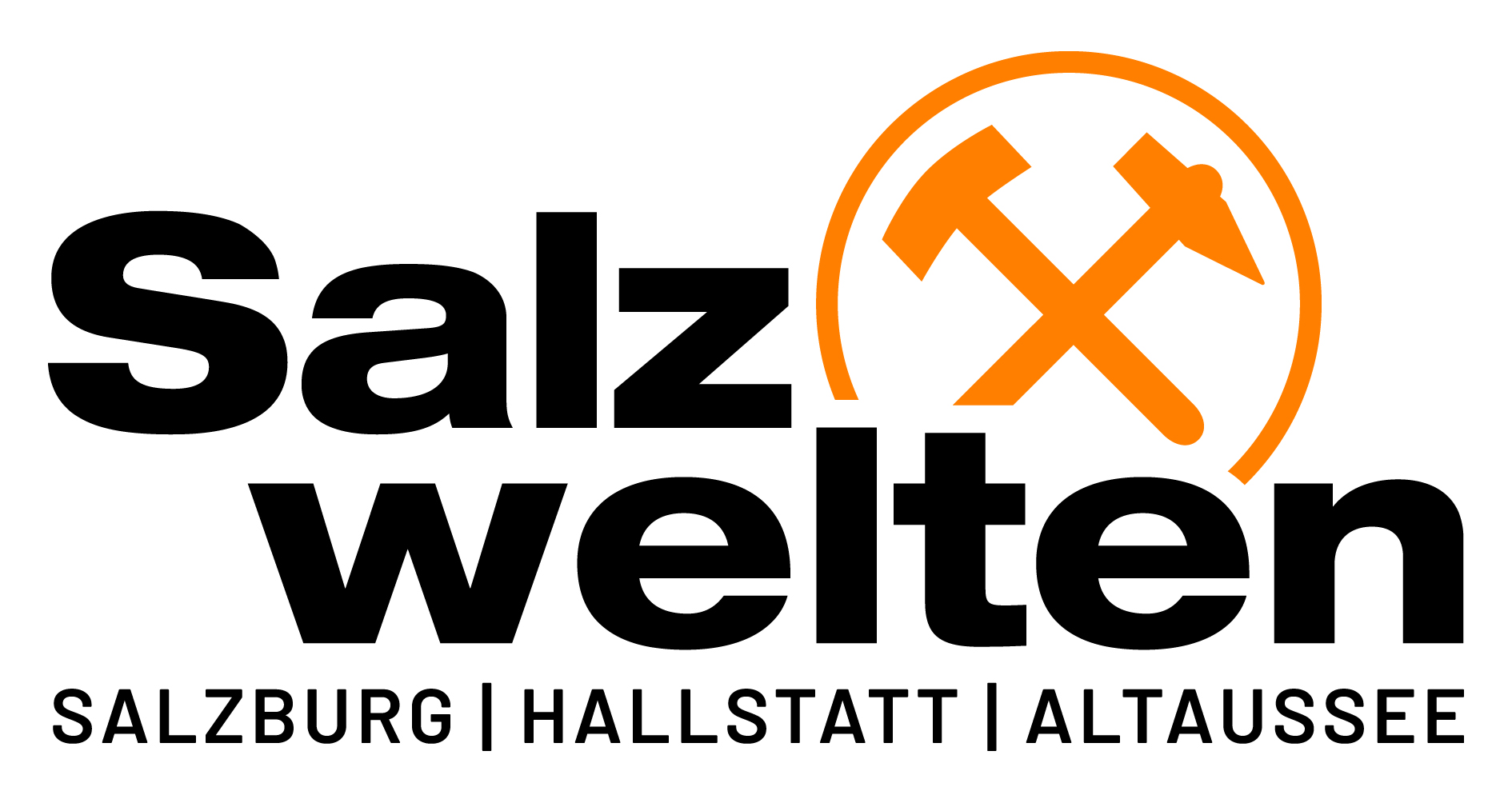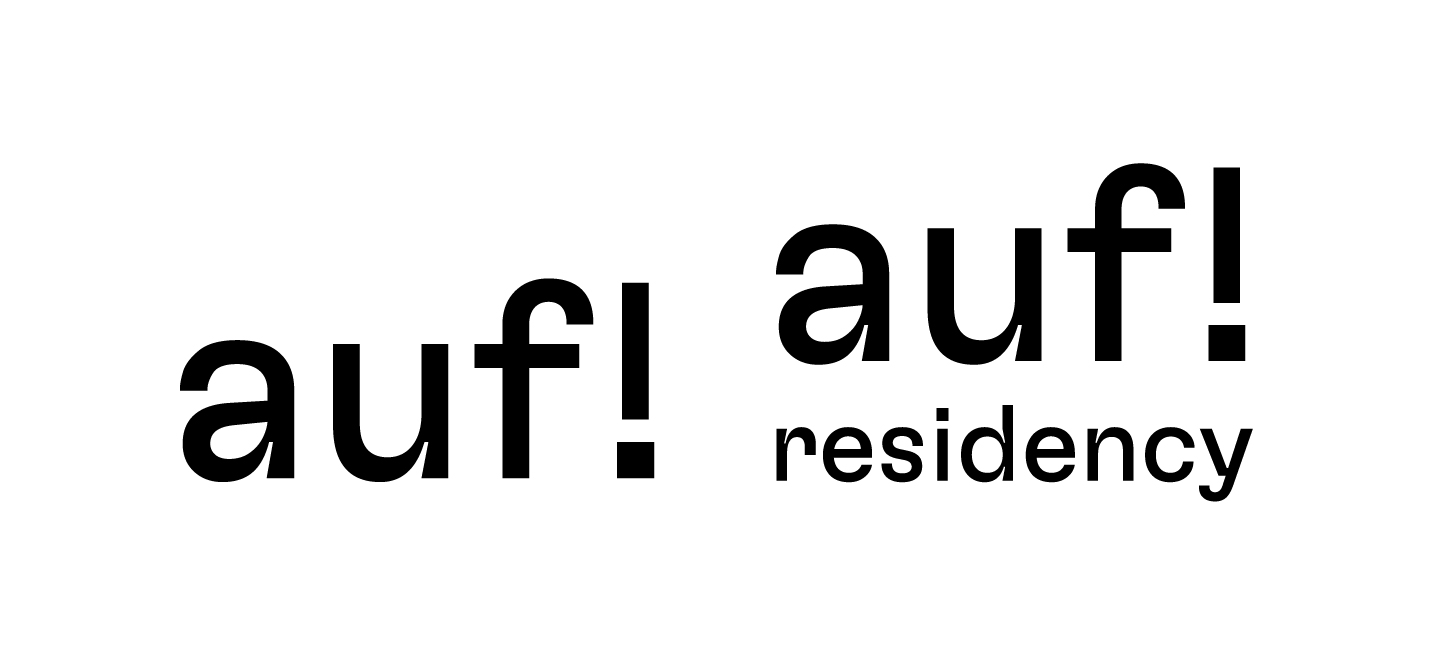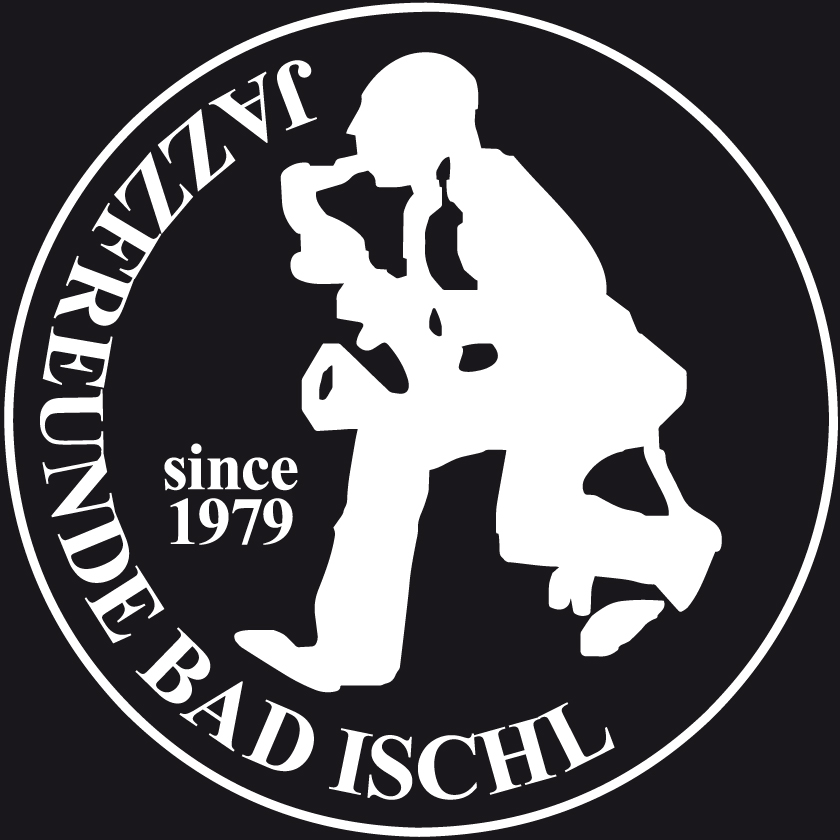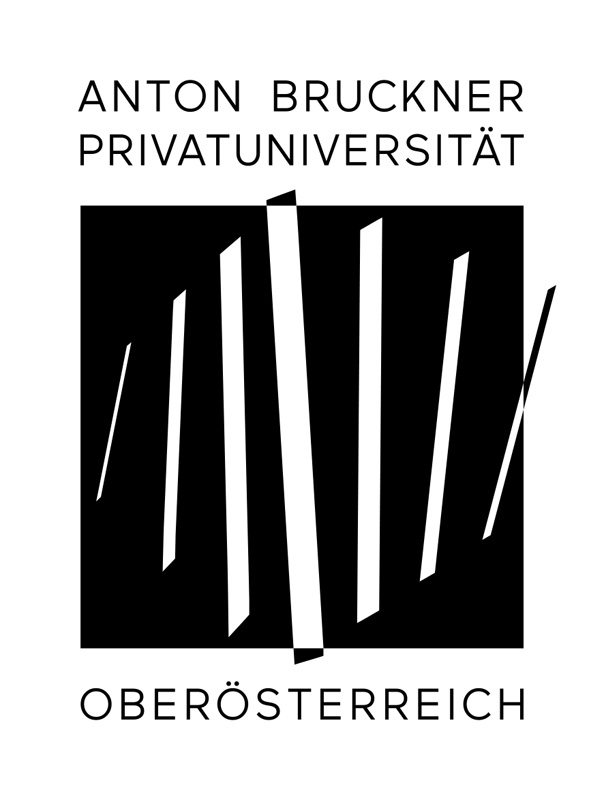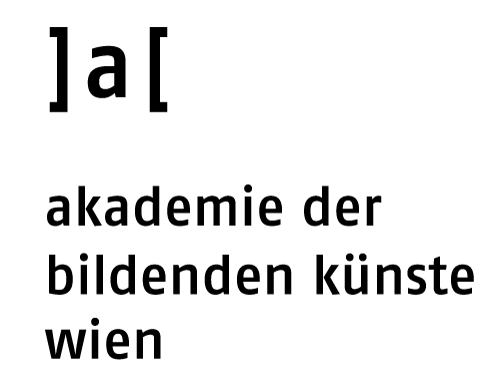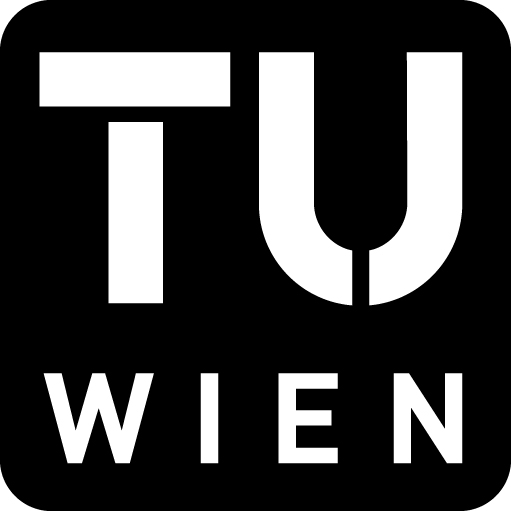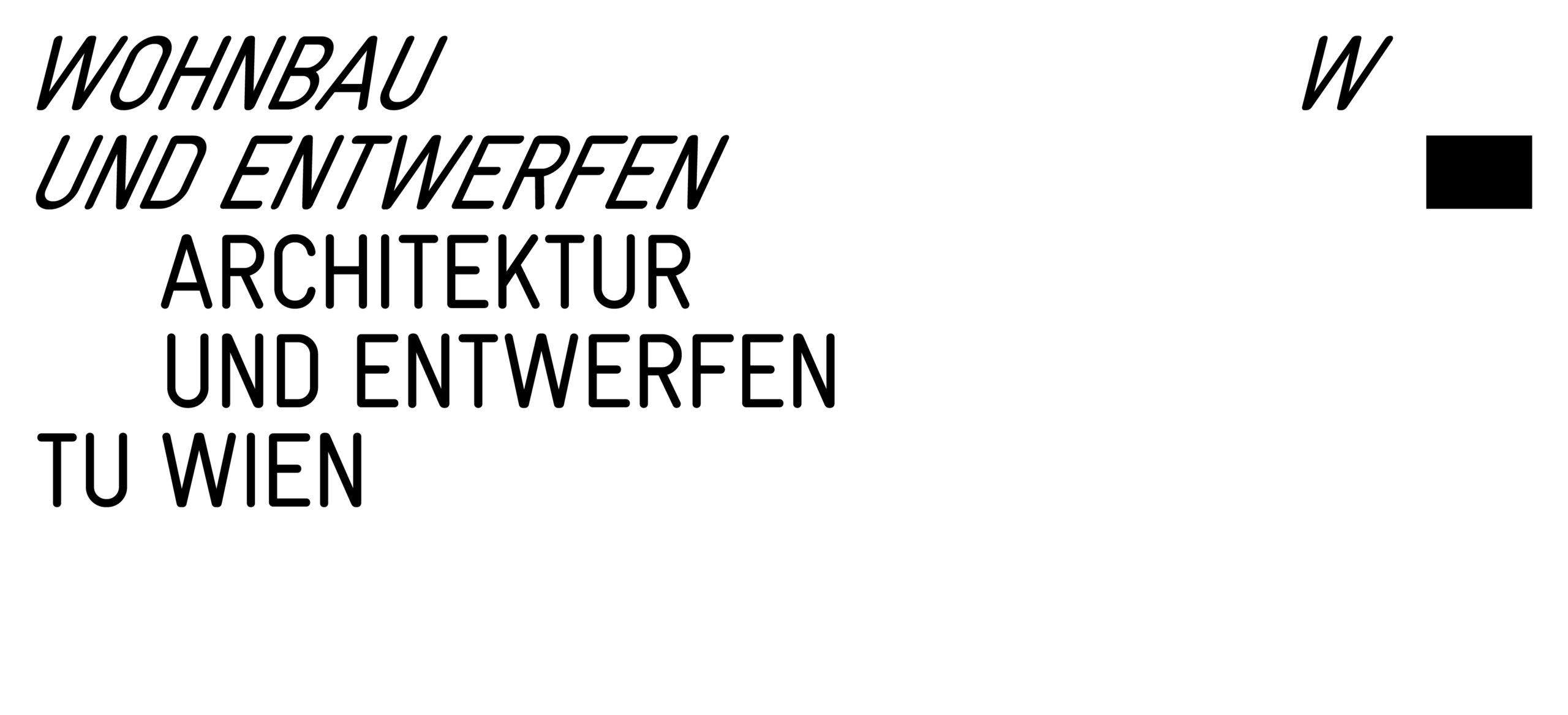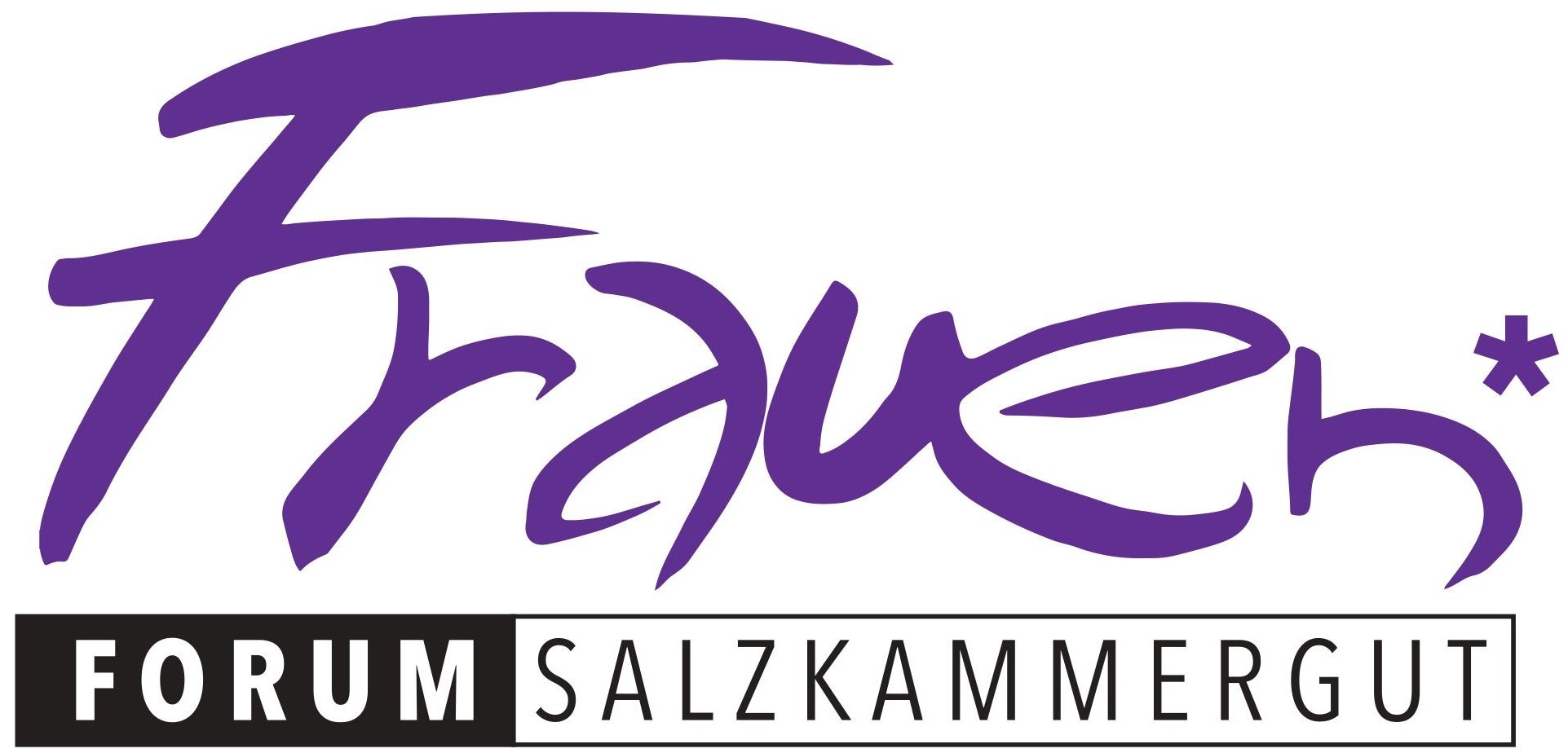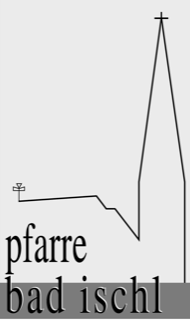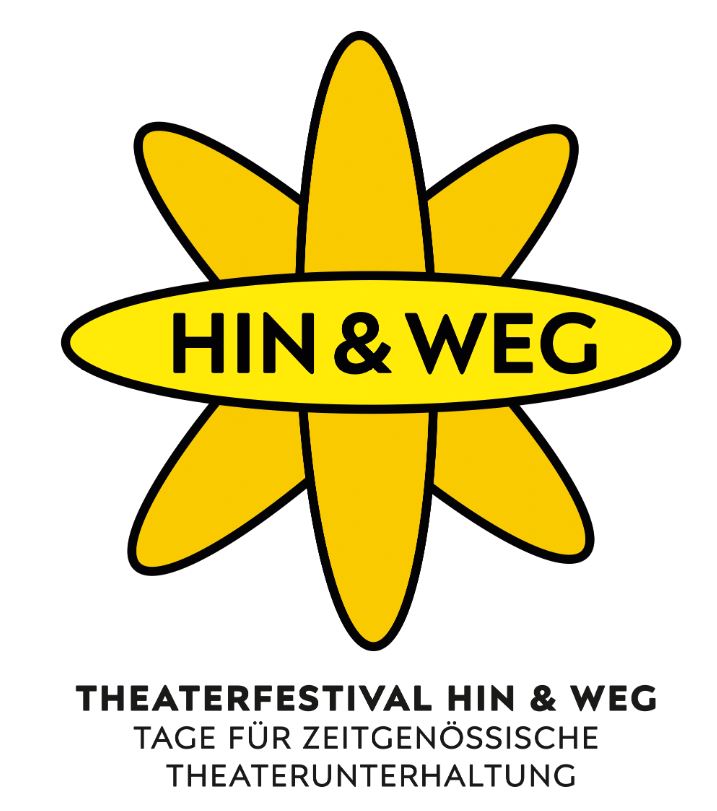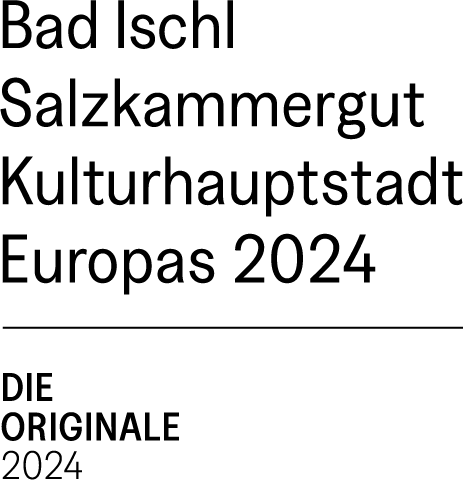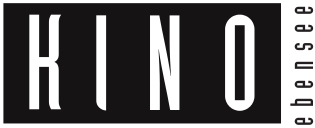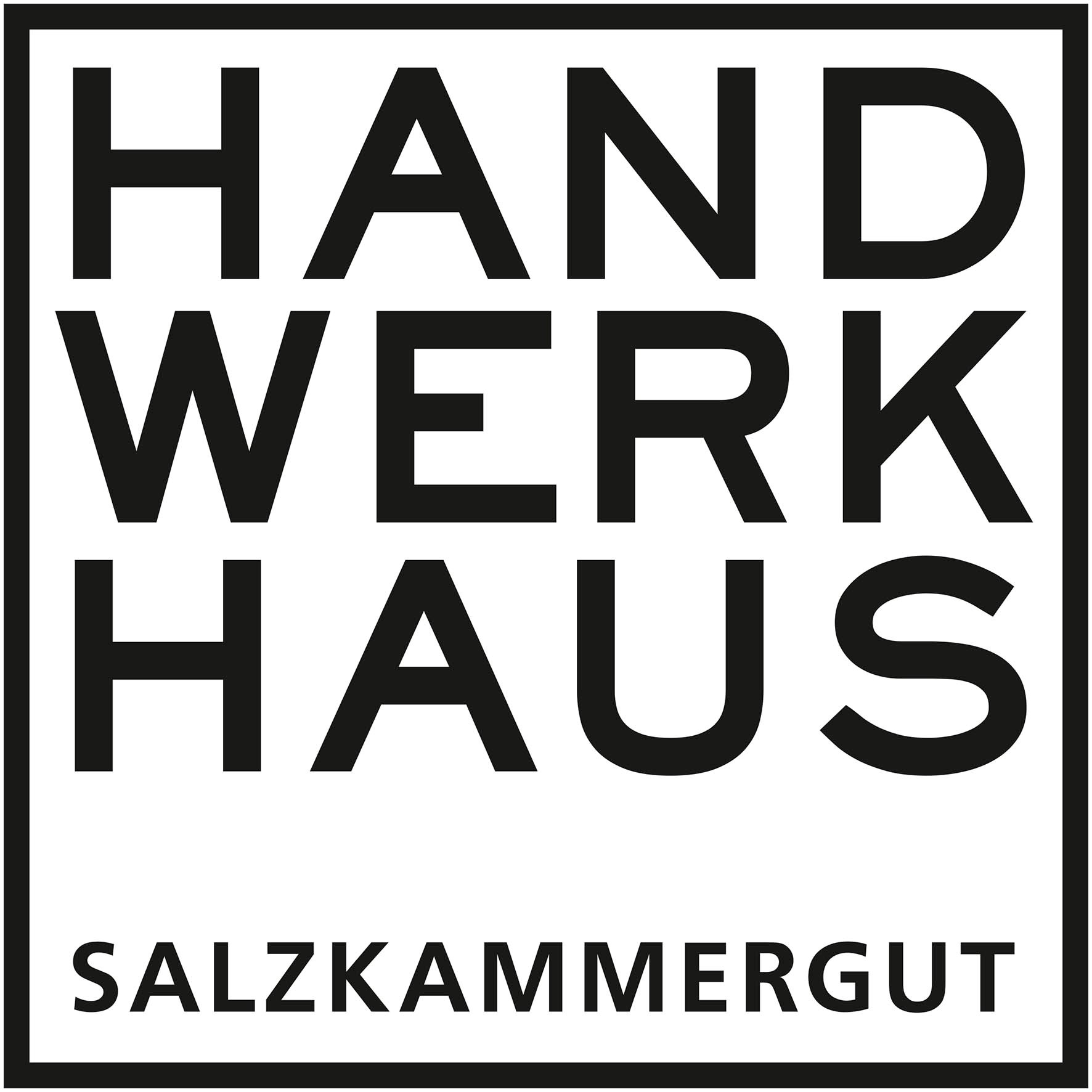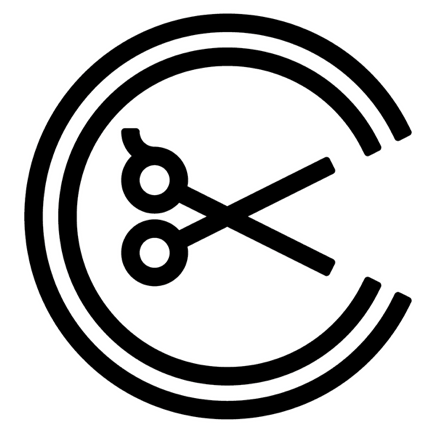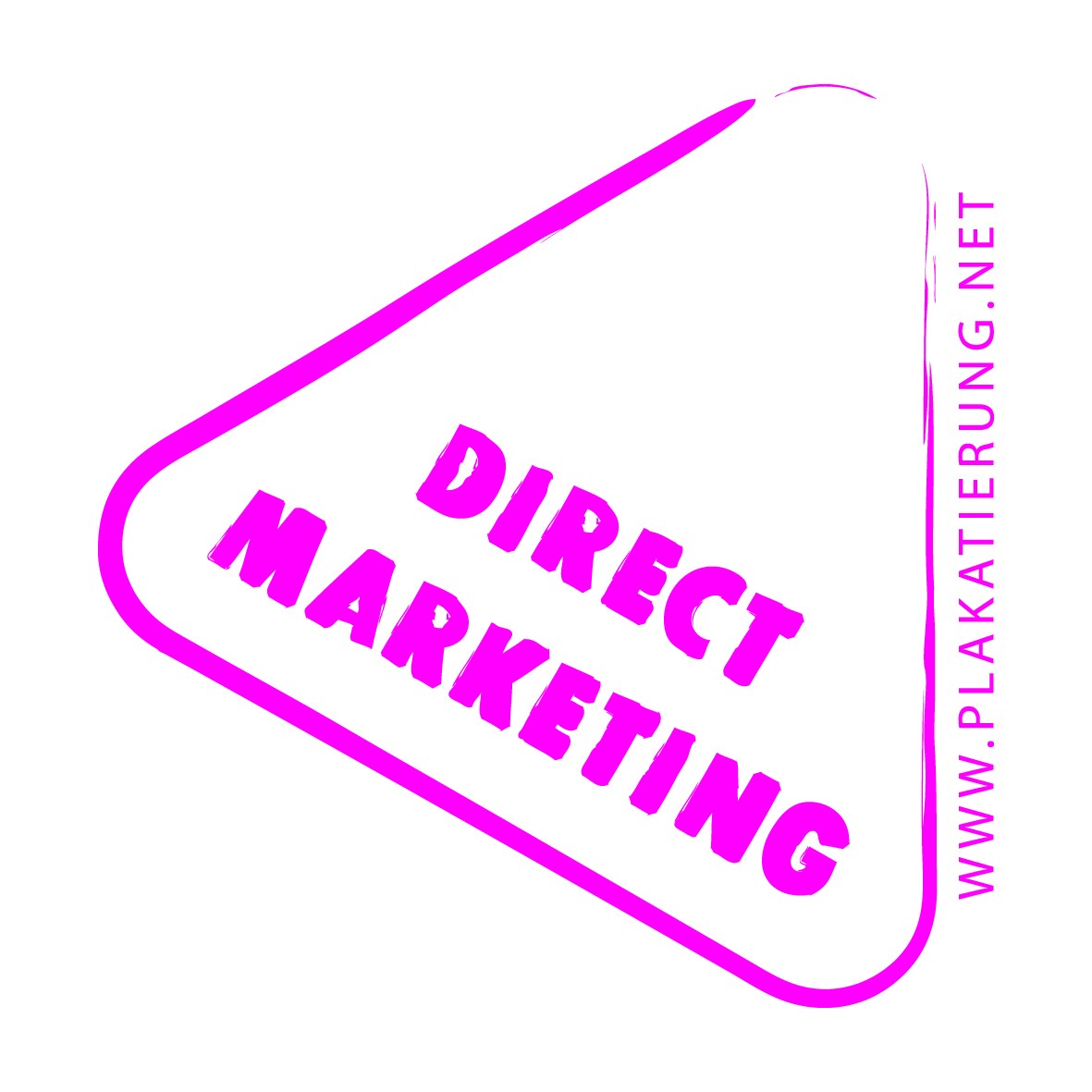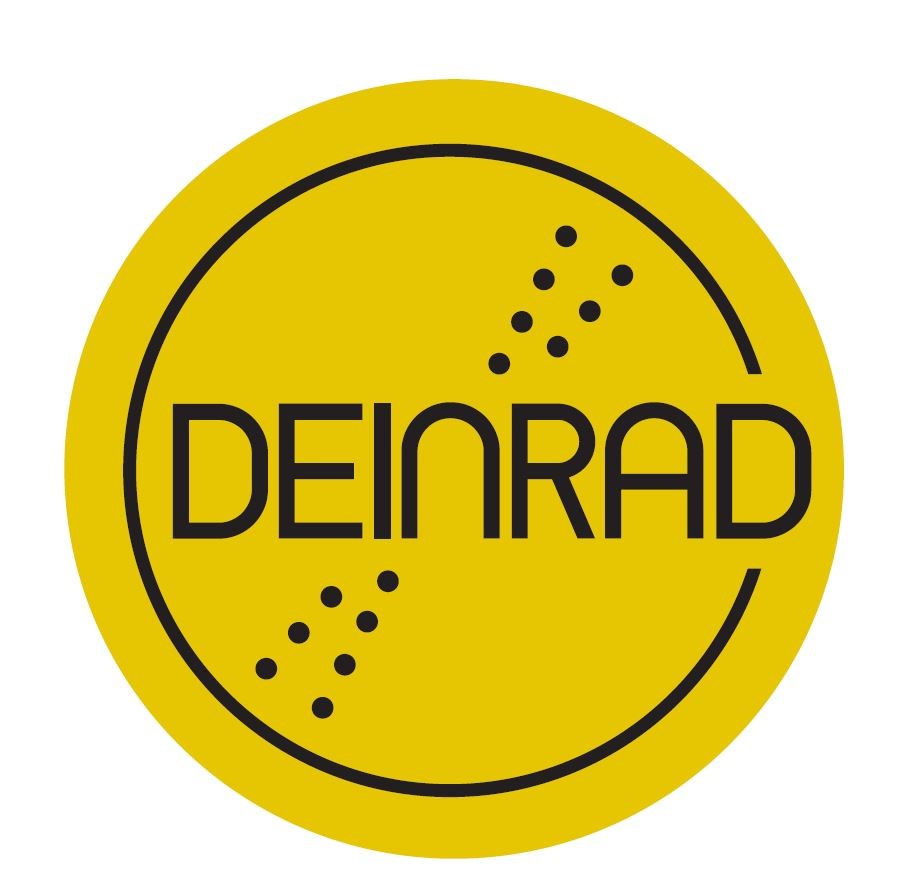 Media-Partners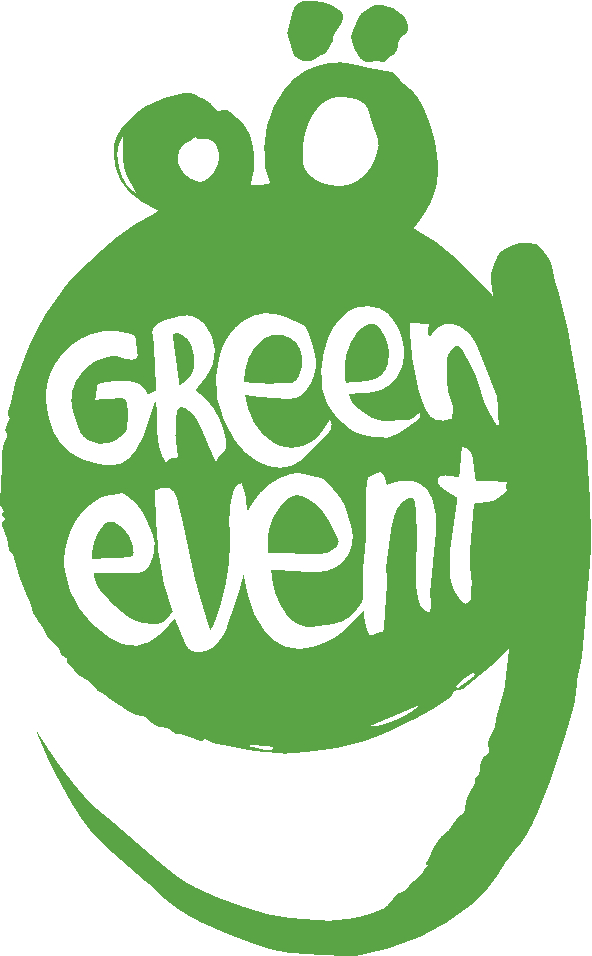 Webhosting: servus.at 

The Festival of Regions is member of