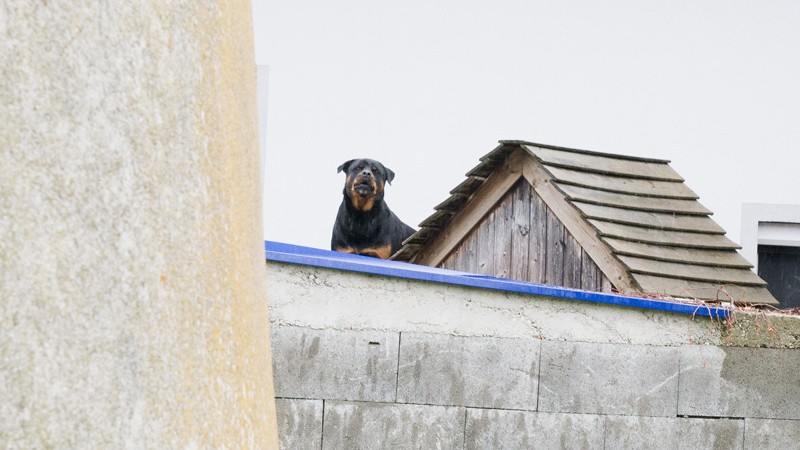 Public Transport
Schedules (for Busses and Trains) from Linz and Wels:
www.oebb.at, www.postbus.at oder www.ooevv.at
With Bike
In the south of Marchtrenk, the Traun cycle path leads from Linz to Gmunden along the Traun
There is no reservation for bicycles for Regional Trains stopping over in Marchtrenk
When arriving by bike you benefit from the "Festival of Regions Freshy" – A ticket which offers reduced admission to the Marchtrenk Public Bath. Catch it up at Festivalcenter!
By Car
Connections via B1 and Highway A 25  (Welser Autobahn)
Hitchhiking
Numerous links to: www.klimakultur.at/mobilitaet/
Also have a look at our board for car rides in the festival center
Parking in Marchtrenk
Parking behind the KulturRaum TRENK.S, as well as short parking lots in the entire area.