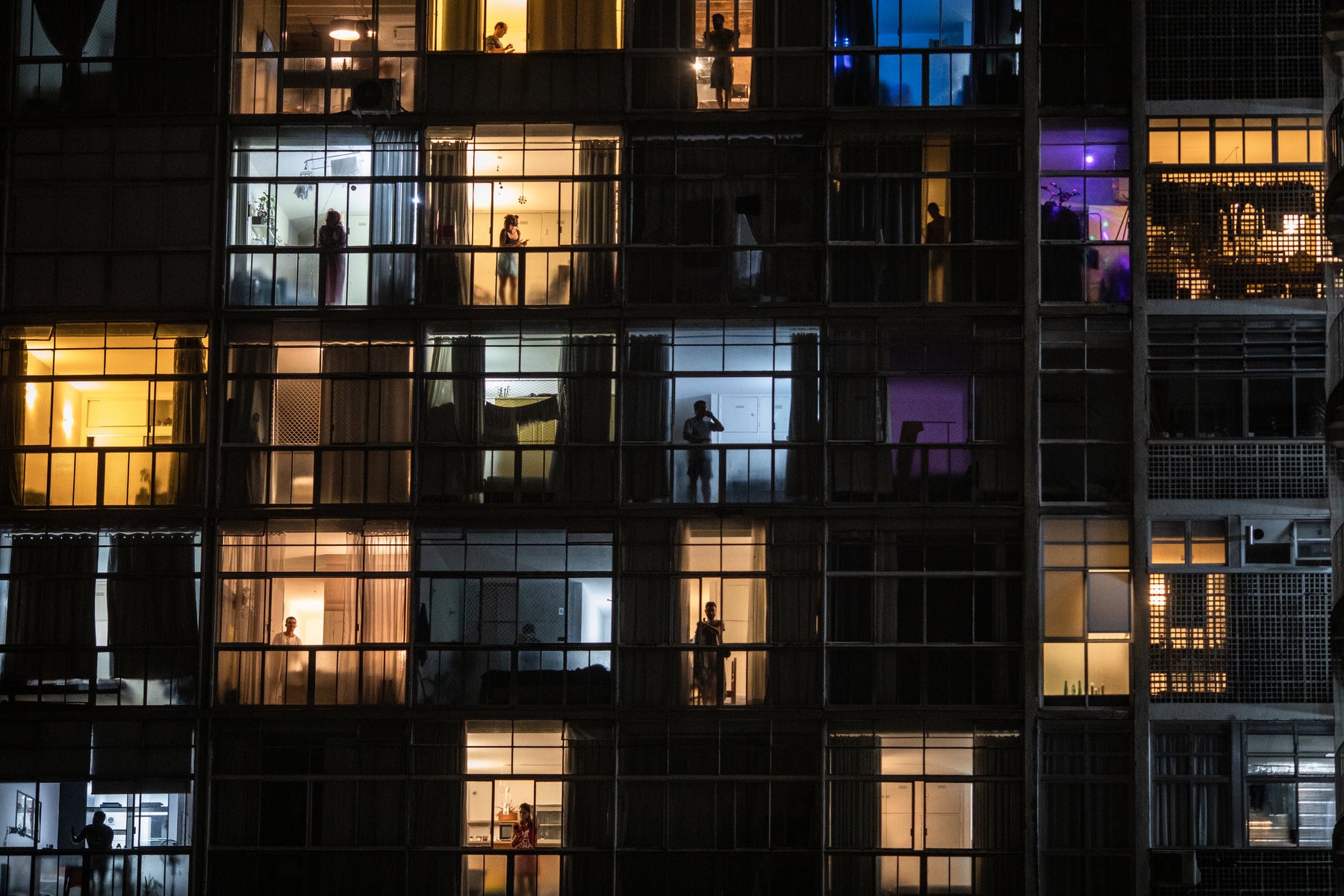 Freies Radio Salzkammergut (FRS)
and
Festival der Regionen (FdR)
invite you to participate in a collaborative and joint project.
We are currently living in a extraordinary times.
Due to a virus, a large part of the world's population has to cope with the lockdown.
We practically live underground. Are no longer visible on the streets.
Public life, as we knew it a few weeks ago, does no longer exist.
Theaters, cinemas, museums, restaurants are closed.
We mainly live within our own four walls and only have physical contact with a few people. Mostly with those with whom we share a household.
Those who live alone usually have no physical contact at all.
The Festival of the Regions 2021 and the Free Radio Salzkammergut invite everyone to share their impressions, experiences, fears, dreams or stories (funny, sad, inspiring) with us.
It can be a short or longer text, self-written poems, simple stories, a self-made sound recording, self-made video, drawn or painted pictures or photographs.
All forms are warmly welcomed. These contributions should capture the private, emotional, personal experiences of this time, which is unusual for all of us.
A snapshot of the society we live in.
The material will be processed by us and published on our different platforms and media channels.
In addition, we will use a selection of the material that will be sent to us as the basis for a project that will be presented as part of the Festival of the Regions in 2021.
Audio recordings in different formats (mp3, ogg, wav, …) please via wetransfer to office@freiesradio.at <http://freiesradio.at>
Images, short videos, texts, drawings, photos, etc. please via wetransfer to open-call@fdr.at <http://fdr.at>
In the case of existing texts, samples, statements, images and photographs, the applicable copyright regulations must be observed. All mailings must therefore contain reliable information regarding licensing.
The transmission of the recordings or the material also implies the consent for further processing according to Creative Commons (CC) as part of programs on the free radio Salzkammergut as well as projects of the Festival of the Regions 2021. Archiving and distribution on the Internet are approved.
We thank everyone in advance and look forward to the contributions that reflect our current life's realities.
Picture (c) Victor Moriyama, Sao Paolo