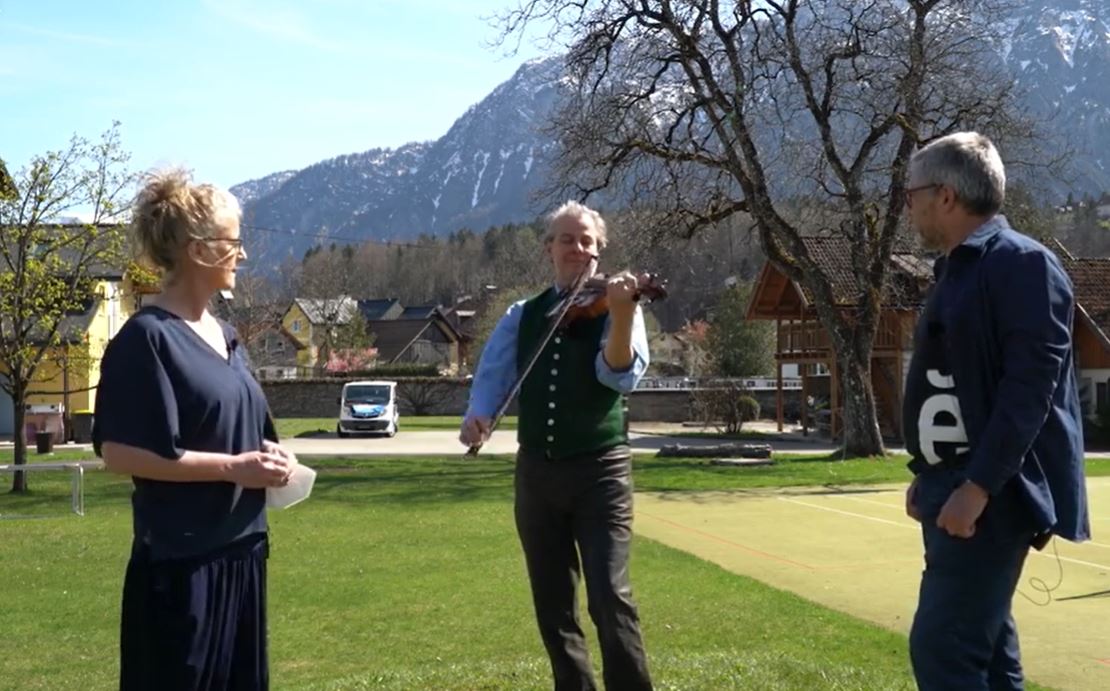 Stay tuned – we will share the Link to join the Pressconference LIVE next week!
Due to Covid, this Festival will be a special one – we will keep you updated on the registration process etc!
On behalf of the Festival-Team and the CultureNauts – we are looking forward to seeing you, hopefully End of June in Salzkammergut!
Check the Livefootage: Greetings from BAD GOISERN by CultureNaut Toni Burger. Statements by Andrea Hummer & Airan Berg