Pay as you can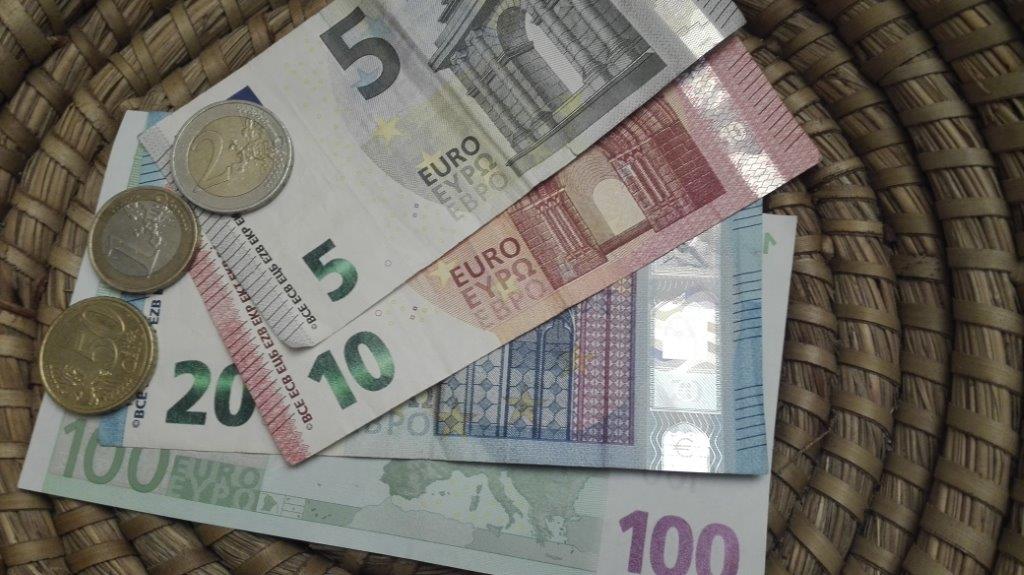 Following the approach of inclusion and fair distribution, we will not be charging any fixed entrance fees. Those with no money or no income can pay little or nothing. Those who can afford to pay more can do so as an act of solidarity. This principle of inclusion is supported and enabled through the purchase of a festival pass for 399.00 €, allowing admission to all events.
You can purchase the festival pass on info@fdr.at.

Barrier-free Festival
Nearly all event locations have barrier-free accessibility. For the bus trips for Alte Böden – Neue Standbeine and CouRage, please inform us if wheelchair transport is necessary.
Sign language translation
Reservations for translations in Austrian sign language: info@fdr.at, and after June 15th: +43(0) 670 405 98 29