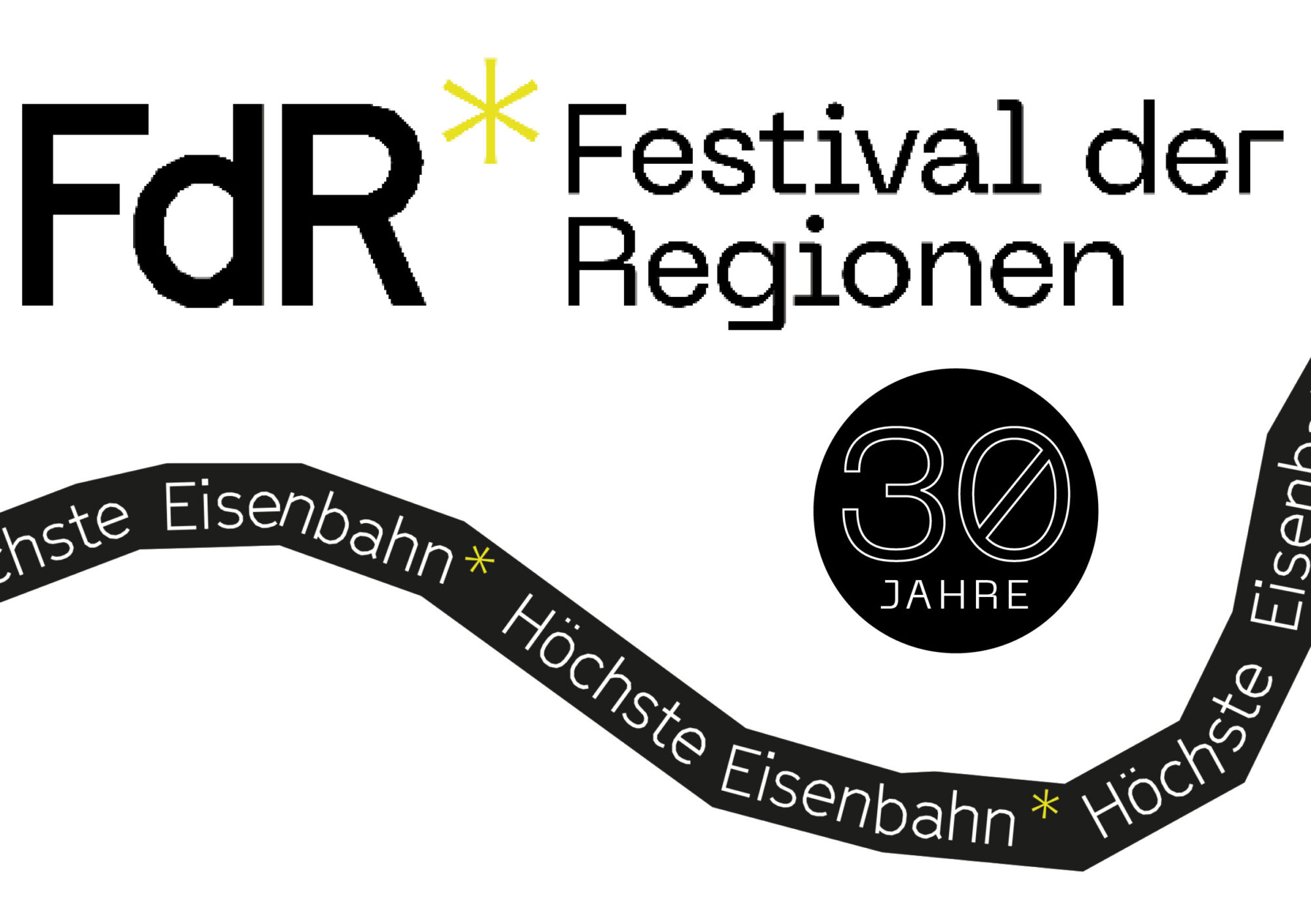 The Festival of Regions is one of the most distinguished festivals of contemporary art and culture in Austria.
It has been taking place every two years since 1993 in locations outside of the urban centers and cultural hubs in Upper Austria. In its 29 years of existence, the Festival of Regions has been approaching questions that are both timely and topical but also timeless, such as: homeland, labor, asylum, hatred, migration, exclusion. Through its approach to confronting social issues and everyday living conditions with contemporary art, the Festival aims to establish a dialog between the local populations and local, regional, and international artists. Participation is thus strongly emphasized.
The Festival aims to leave behind traces, to take on and stimulate discursive processes, to strengthen or initiate desires for change, to take the needs of different populations seriously, and to develop visions for the future together.
This Festival of Regions would not have been possible without its sponsors and supporters as well as the countless helping hands on location. Without the people from the region, who engage in the projects and experiments so enthusiastically, who get involved and who are curious and take part, it would not be the Festival of Regions.