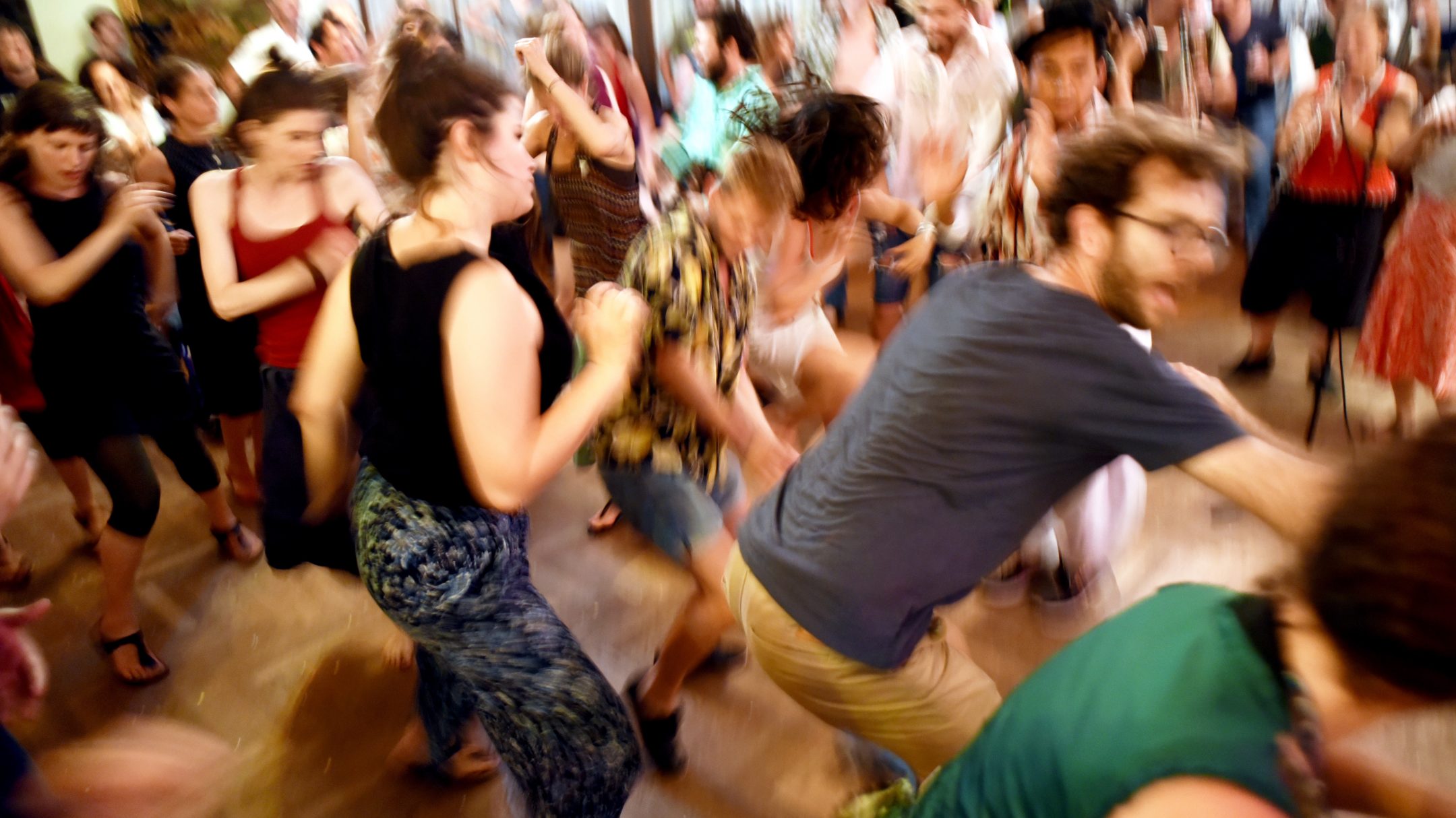 The Festival of Regions is very happy about the great response for new festival format has received.
410 artists and cultural workers from all continents applied to participate as CultureNauts in the 2021 edition of our festival, which will take place in the Bad Ischl/Hallstatt region.
We are literally overwhelmed by the response and will do our best to live up to the expectations.
The selected CultureNauts will be presented to the public during the first scheduled residency in October 2020 in the festival region, provided that we can all return to our daily routines.
We would like to thank all for their exciting applications.
(c) Nick Mangafas / Festival der Regionen